Record sales prices in the most expensive domain names, since the new owners put their hand deep into their pocket even for only two letters. The exchange of domains is quite usual in the technological world, as it can make the owner rich in a single day. Listed below are exposed domain names associated with investment companies, insurance, hotels and the porn industry. What is, however, their common feature? It is about single words or short phrases that are hard to forget.
VacationRentals.com
The agreement for the acquisition of that name was made ​​in 2007 and the current owner and founder of HomeAway.com, Brian Shaples is 25 million poorest. This is the most expensive purchase in time domain and as said Shaples was a movement to prevent competitor to Expedia, the market.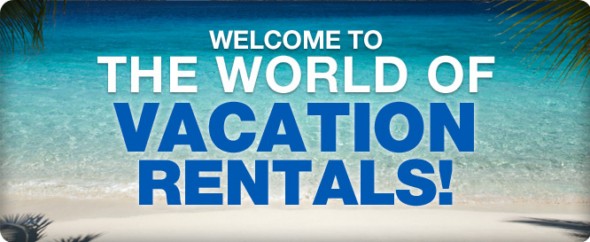 PrivateJet.com
The reason for that domain, which is the second most expensive, while the deal took place in 2012, costing 21,8 million euros.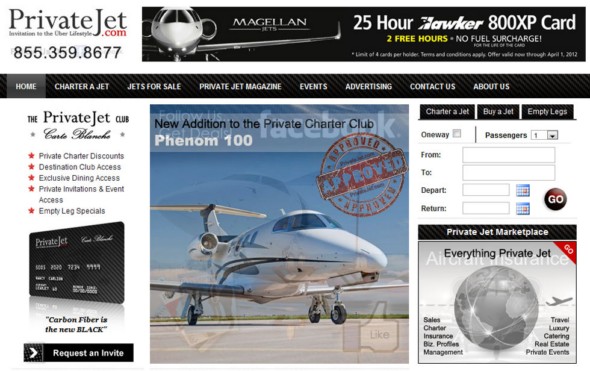 Insure.com
The third position in the list is occupied by security, charging the new owner with 11.5 million euros, following the 2009 agreement.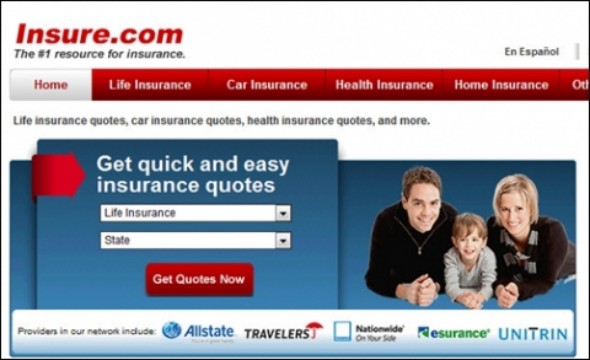 Sex.com
This is the first professional deal in the pornography industry, with a cost of 10 million euros. The move took place in October 2010 and since then it seems to be doing fine.
Hotels.com
Rumored that it was sold for the sum of 7.94 million euros at the beginning of the new millennium, in 2001, but according to the new owner the actual amount seems to remain unknown.
Fund.com
This domain may cost 7.1 million euros in 2008, but is not active. As its name implies, refers to financial and investment services and possibly the owner is waiting to sell it.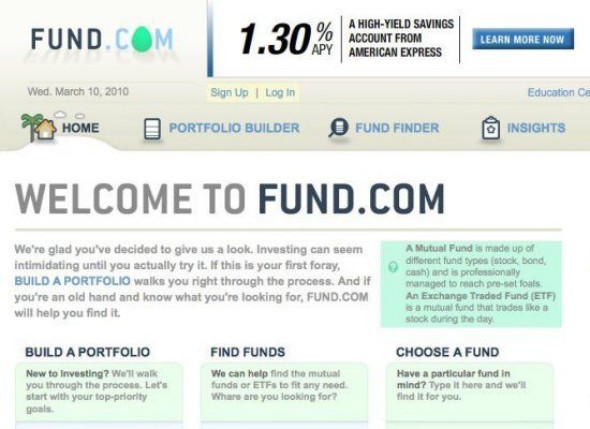 Porn.com
Another spicy address is within the top ten with the highest paid names domains, as in 2007 invested the amount of 6,860,000 euros.
Diamond.com
The last address has been great response to the female audience since 2006, when he spent on this web gem 5.4 million euros. Marilyn Monroe said that diamonds are a woman's best friend, this is the reason why this domain right now serves as site for online diamond market.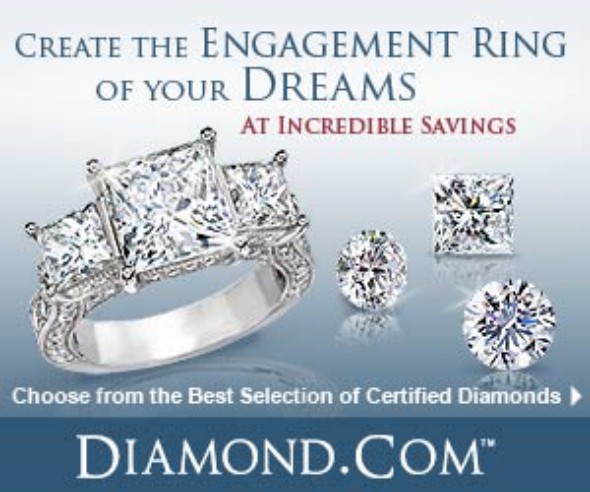 Fb.com
The reason that this domain is in this position in the list is clear. A few years ago it was dirt cheap and useless for investors, but now it seems that from November 2010 it was priced quite high, since acquired by Facebook against hefty amount of 6,140,000 euros.
Business.com
A domain that any proper businessman would like to have in his possession has been sold since 1999, while the current holder spent 5.4 million euros to acquire.
By Nicole P.