In Detroit premiered the new Mercedes S600, which is available exclusively with a long wheelbase and bring 6litre, V12 turbo engine that delivers 530 horsepower and 830 Nm of torque. Following the debut of the Mercedes S65 AMG in Los Angeles in November, the most powerful S-Class, German company unveiled at the Detroit show the new Mercedes S600, which is provided with the same V12 engine, just like the S65 AMG, but with less horsepower.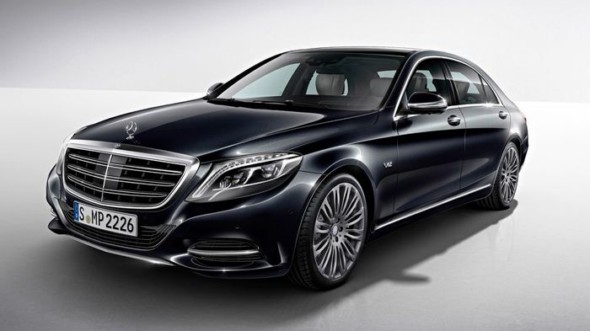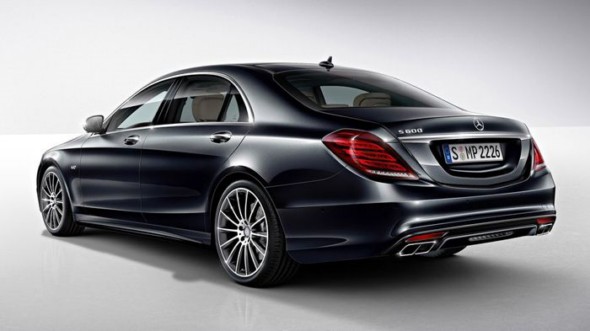 Specifically, the first images reveal a large and impressive limousine, with its large grille in front of the brand, while impressive two double exhaust tailpipes at the rear. Also mention that this model will be available exclusively in long wheelbase version. At the same time, it is confirmed that the new Mercedes S600 is powered by 6litre, V12 twin turbo engine standards, Euro 6, which gives 530 horsepower and 830 Nm of torque in this case, and will be combined with the 7G-Tronic Plus gearbox and so the S600 can reach 0-100 km/hr in 4.6 seconds and catch the final speed of 250 km/hr. Also, its consumption is expected to fall to 11.1 lt/100 km.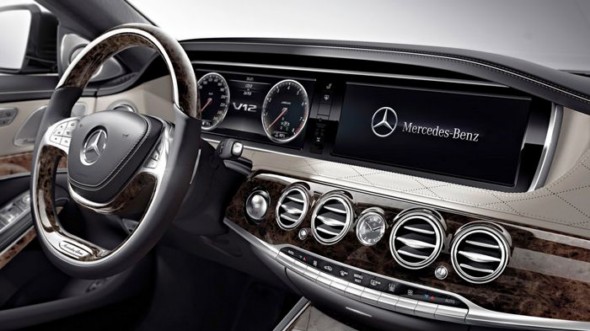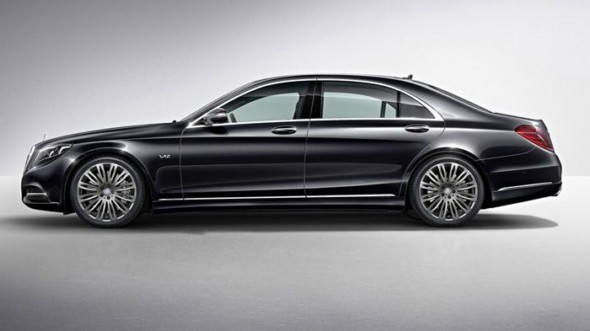 Moreover, the new German limousine is optionally equipped with the system head-up display, and the new system Magic Body Control, which will include a camera mounted on the front windshield that sweeps the way that the suspension of each wheel or all together to be adjusted accordingly, in lightning fast time, for maximum comfort and safety of occupants, as well as ceramic brakes.
By Nicole P.