As people begin to cultivate a traveling lifestyle, vendors begin to innovate their services in order to meet the needs of tourists. One of the necessities of traveling is money.
Travelers used to bring loads of cash or valuable goods with them to support their mobile lifestyle. Then came traveler checks, which are now extinct and obsolete. Then travelers find it safe and convenient to use credit and debit cards. Now, there is the so-called prepaid travel cards.
The Perks
It is relatively easy and fast to apply for a prepaid travel card. You can apply for one online, even customize its design, and then visit a nearby bank office to pick up your card.
There is usually no maintaining balance for this card. There is no charge if your balance goes zero, but you cannot transact more than your current balance. You need to deposit additional money to continue using the card.
Because prepaid travel cards are designed for travelers, they are usually accepted domestically and abroad, particularly Visa cards. Many shops and establishments in tourist destinations honor such cards.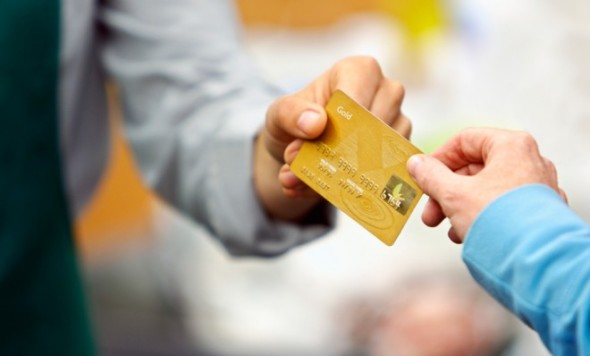 Banks generally do not charge anything on top of your purchases based on what merchants charge you. This means that you only pay for what you consumed and do not have to worry about fees and other expenses later on.
You can check your remaining balance online or via your mobile phone. You can deposit additional amount to increase your balance in order to make more purchases.
The Lows
Some prepaid travel cards do not have withdrawal feature. This means that you can only make payments to shops that honor your card, but you cannot withdraw money over the counter or even via ATMs. Whenever a transaction calls for cash, you cannot use your prepaid travel card.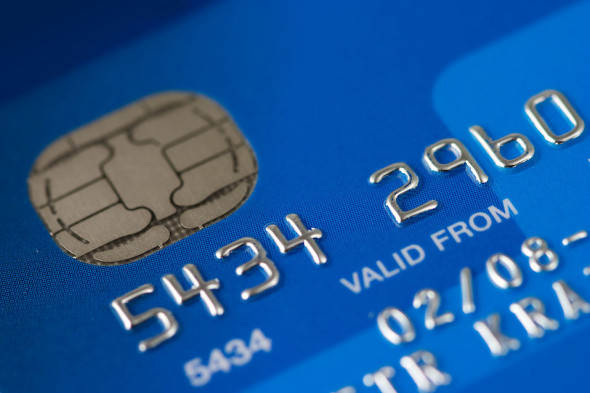 Any unused balance needs to be withdrawn over the counter. If you lose your card, report the incident right away to have your lost card blocked and request for a replacement. Any unused balance in the old card is transferred to the replacement card.
Prepaid travel cards have very short terms, usually only 12 months. To recover unused balance in expired cards, file for reimbursement or apply for a new card and have the balance transferred to the new card.