Because of their people-pleasing package that delivers a variety of utilities in a small body, sub-compact sedans are the practical choice of millions of people around the world. Though they have similar features, they definitely differ by manufacturer, which makes it difficult to choose among them. Fortunately, we're here to help. If you're thinking of buying yourself a sub-compact sedan, start your search with the 3 most recommended in this category of vehicles. After reading this post, do you think these cars satisfy your requirements in buying a sub-compact sedan? They should! Now, it's up to you to choose one of them and give the nearest dealership a visit.
Ford Fiesta
With an interior that offers upscale quality for the sedan segment, the 2015 Ford Fiesta is terrific for a city vehicle. It can offer you a driving experience that leans towards sporty, which includes a firmer ride, separating it from its rivals. Its base engine is a reasonably zippy 4-cylinder, but what's more intriguing is its efficient and punchy 123-horsepower 3-cylinder turbo, though this feature only comes with the manual transmission. Aside from the sedan, it also has a hatchback model, of which interior is just the same with plenty of small-item storage spaces and compartments.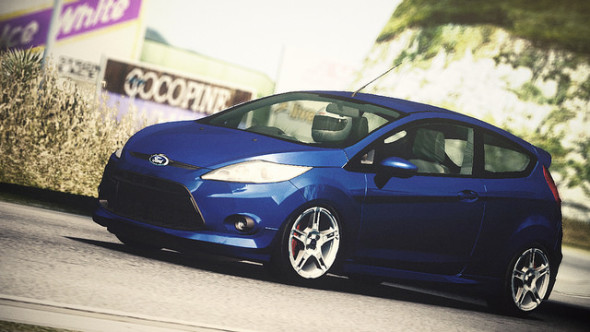 Honda Fit
The Honda Fit has seen a complete redesign for its 2015 model, which means it's just become more of a great car. Take note, the Fit's near-legendary trunk volume, not to mention its ultra-handy "magic" rear seat that can fold completely flat and seat cushions that can flip up, are in comparable to that of its competition. What's more, the new model's rear-seat space is increased, drivability is improved and fuel economy is increased thanks to a redesigned 130-horsepower, 1.5-liter 4-cylinder engine, which is also synced to a continuously variable transmission (CVT). This means you get quick acceleration from the car.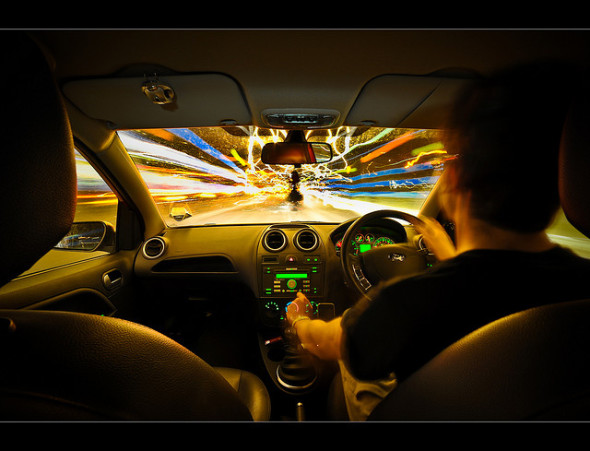 Hyundai Accent
The 2015 Hyundai Accent does almost everything you can ask of a small and inexpensive vehicle. With performance nearing the top of the class and interior comfort levels being competitive, Accent's value is fantastic. Like the Fiesta, it also comes in a hatchback body style that provides a huge amount of cargo capacity. Other strong points of this car are its user-friendly controls and attractive interiors.