At the presentation of the V-Class, the head of Daimler, Dieter Zetsche, noted among other things that the new partner of the German group will be Aston Martin, which has the right to borrow platforms from Mercedes, such as the platform of GL, which could be used in the luxurious english SUV, which is ongoing.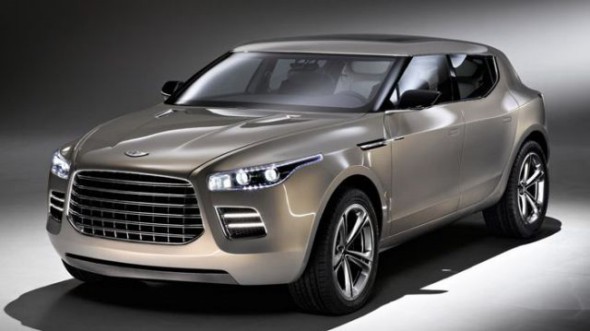 Specifically, he said that the new Aston Martin SUV reentered the game. Construction and proceeds to create it, as after the presentation of the sitter concept Lagonda at Geneva in 2009, Aston Martin was stunt shots for the launch of such a crossover.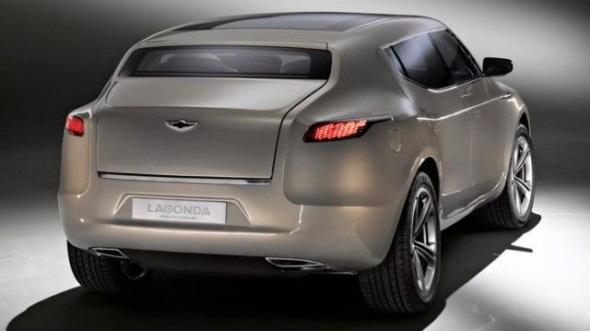 He also stressed that such a model could bring V8 engines built by Mercedes, there could be fitted with electric motors since Mercedes is open in collaboration with Tesla and electric technology.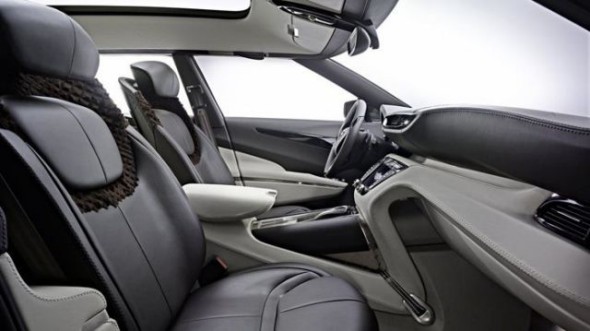 Finally, Zetsche confirmed that the new Aston Martin SUV, if all goes according to schedule, will be presented in two years, while the launch is expected in 2017.
By Nicole P.