Many discussions have been made about whether to complete the shooting of the movie Fast & Furious 7 after the tragic loss of the starring Paul Walker. Universal has been attacked by rumors saying that the producers continue the filming of the movie for commercial reasons because of the death of the actor, but now the answer of Universal proves them wrong. They chose the brothers of Paul Walker to shoot the scenes that were remaining. Paul Walker has already shooted the main scenes and most of the action in the movie and now his brothers Caleb and Cody will take Paul's place and help complete the filming.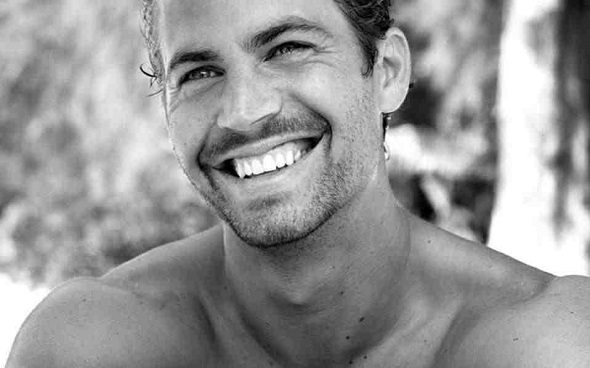 According to the announcement on the official page of the movie Fast & Furious on Facebook: The series film FAST & FURIOUS theme is family. The characters are linked together by a family bond, all of us who have worked together for more than thirteen years have the same type of bonding. Surely this determines how we feel about our fans. Our family has experienced an incredible shock in November. We needed time to mourn the loss of Paul, the brother we love and lost and to think about whether we should proceed with the completion of the film.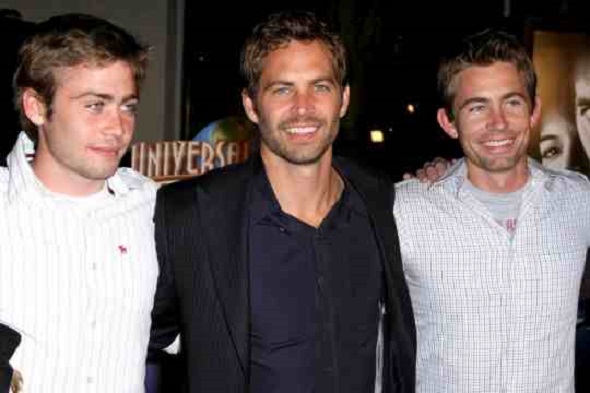 We met and we all felt that the only option is to continue filming. We believe that all our fans and Paul would want that. Paul had already shot the most dramatic and action scenes of the movie Fast & Furious 7 which is the strongest work of his career. We restarted shooting and now we are happy to welcome his brothers, Caleb and Cody. They will help us complete some action scenes of their brother and to fill in any small gaps that remain in production. Their presence made ​​me feel that Paul is with us.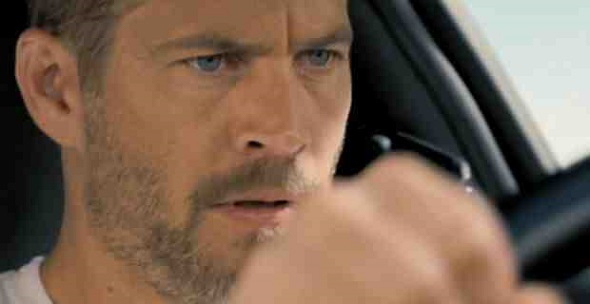 We are less than a year away from the official movie premier and this is the most important work we've done together. It will allow the character of Brian O 'Conner to continue to exist and to extol Paul in his most decisive role. We needed to wait some time before we talk to you directly and we want to thank you all for the love and support you have always shown us. The film is expected to be released in April 2015.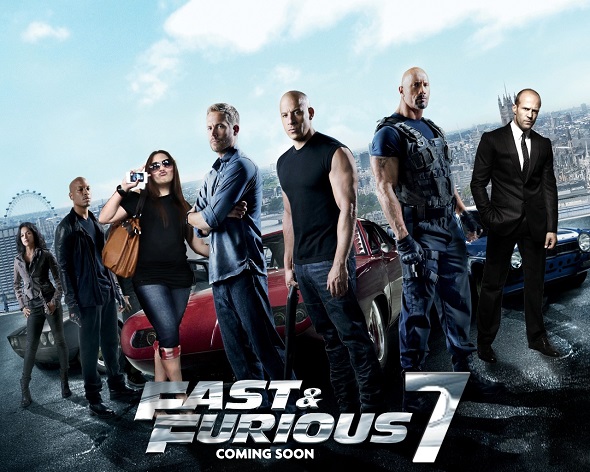 By Nicole P.