Living in a tiny home can be a cool decision if you want to downsize and save on utility bills and contribute to the environment. In fact, different sizes and designs can be found online and those who have tried investing in one are happy about it. However, decorating and designing the interior can be quite challenging especially if you want to avoid clutter.
Here are some tips on how to prep up your tiny home:
Keep storage space in mind. 
A great way to save on space and avoid clutter is to create storage spaces in the house. A bed can double as storage for shoes by having drawers under the bed. You can also keep clothes you will not be wearing for the season and still have enough space for other stuff. Some do-it-yourself home owners opt to build their beds higher and use the lower portion to hang their clothes. Built-in cabinets are perfect to organize your things and keep a minimalist design.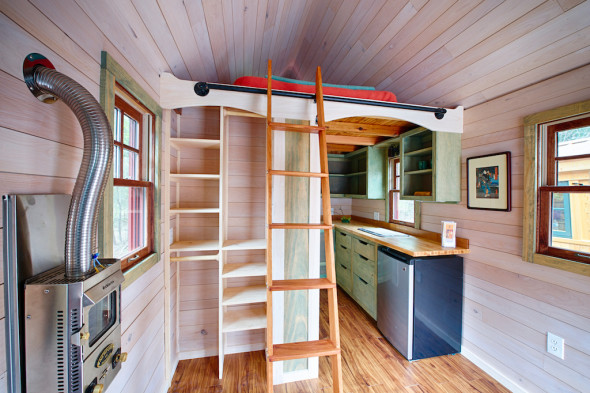 Mount your television on the wall. 
Thanks to technology, televisions are not bulky anymore. Create a sleek living room with a wall-mounted, wide-screen TV. If you have handyman skills, doing it yourself will be a breeze. But you can also ask the experts from the electronics store to install it for a price. The lesser the clutter, the bigger your space will be.
Recycle, repurpose, upcycle.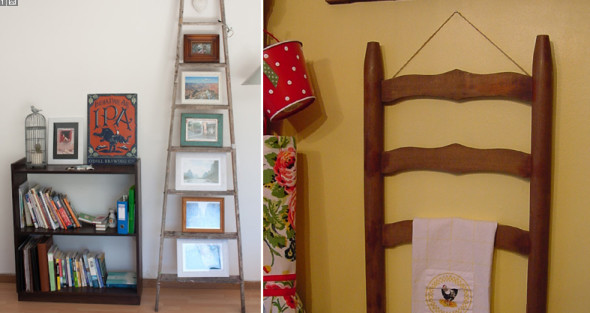 A practical and environment friendly way to decorate your home is to use things you already own. Plastic bottles and tires can be used as planters, an old bicycle gear can be repurposed to a lamp and an old bathtub can be a sofa. Not only can you save in sprucing up your tiny house, you also help the environment.
Tiny home ideas are aplenty and there are many ways to make the most of small spaces. Choosing the right colors and using mirrors can also create an illusion of a larger space and by making use of these tips and checking out designs on the internet, you can soon have an awesome and cool tiny home.