Vibrant, aesthetically pleasing packaging for chocolates, cheese or classy tech gadgets certainly have a poignant impact on our purchase perspective. The enticing and catchy graphics lure us into trying a new brand or buying a new gadget recently launched in the market. It is also true for our everyday household items and favorite products.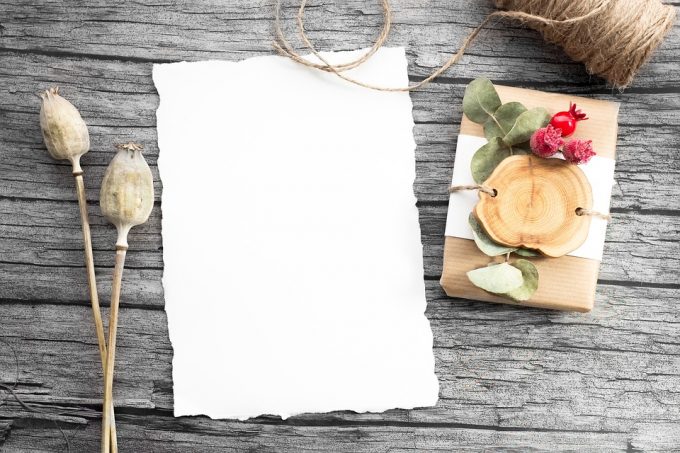 The packaging designs by flexible packaging companies are what drive customers to these brands and influence their purchase decision mostly. If you are looking for cool ideas for your brand's packaging, I recommend reading the information I have penned down.
Go For A Minimalistic Design
When it comes to branding, especially for food items like coffee packaging bags or frozen food packs, go for minimalistic design. Yeah, you read right! Most brands use minimalistic aspects in their package designs to reduce the amount of visual information that their customers have to take in. Who has time to read through big visual content on a package? That said, your design does not necessarily have to be simple. You could make it snazzy and impactful but with a focus on minimalistic patterns. See Kit-Kat's packs or Zen Tea boxes for inspiration!
Be Creative
Does no matter if you are using crowdfunding to launch your idea or spending your capital, supplement it with great branding by jiggling your creative flair. This is especially true when it comes to creating a stunning package design for your product. The design should reflect the attributes of your specific product focusing on the value it brings to the consumers. Use ingenuity to produce a visually striking design that could make heads turn. Coca-cola's bottle, for example, has a remarkable design with the label in the middle and a sleek curve at the top to easily grip the bottle and balance the heavy bottom look not to mention the green aspects it entails. Minimalistic & Creative!
Think Long Term
When creating your design, make sure you factor in longevity while staying in style. Go for a design that could easily work for different products within a product line. Cosmetics brands mostly have a variety of products in a certain line. For example, skin care cosmetics for different tones. A modish yet appealing design that would go with all these different products through a little customization for continuity is what you should look for.
It is All About The Customer
For a brand, it is the customers, who can make it or break it. Consider this when designing your product packaging, so you can connect with your customers easily. Think of creative ideas that amplify the solution to your customer's needs. Use graphics & vibrant visual content to highlight this for your packaging. Artwork products, for example, usually make use of bold hues & ingenious design to reflect the fun, health benefits and family bonding.
Consider Using A Nice Tool & Resources
Medium to large scale firms usually make use of special graphics software programs to create their packaging designs for a better impact but if you are a startup why not consider using a cool iOS or Android app for package design? Most of these apps include an interactive user interface with multiple options like painting, sketching, doodling, adding filters & effects, customizing watermark and incorporating audio & transitions. There are loads of informative resources that you can use for ideas & inspiration including blogs, the library of design tips, community boards, and experts.