The days of summer blockbusters aren't dead—far from it. There are plenty of great-looking films coming out this summer that has movie buffs excited. Sure, some people might want to go to the beach or out hiking, but if you've just had surgery at a place like thebunioncure.com and don't want to do a lot of physical activity or just want to enjoy something cool and out of the sun, the theater is the place to be. Get some popcorn and find a seat, because there are some cool movies releasing this summer.
Thor: Love and Thunder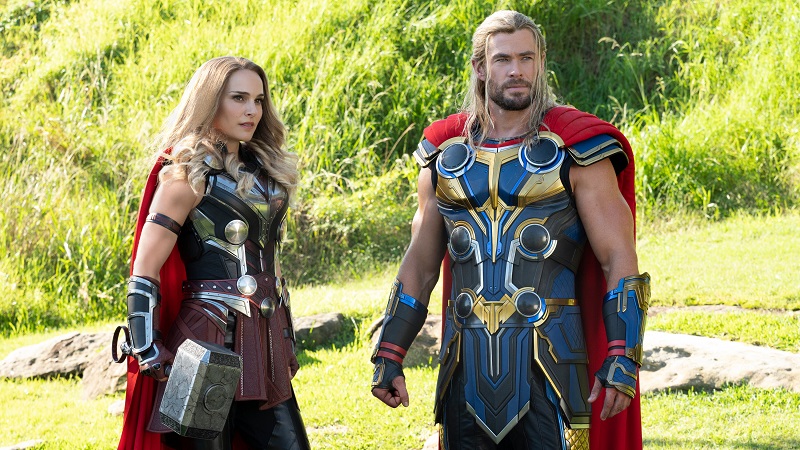 It seems like every aspect of the industry is saturated with Marvel content at the moment, and whether you are tired of it or are constantly ready for more, most can agree that they are excited for Thor: Love and Thunder. After director Taika Watiti revamped the franchise with the third installment, Thor: Ragnarok, it brought a new life, and a new feel, to the character. As the first Marvel character to get a fourth film, this new movie will see a return of Jane Foster as Lady Thor, and we're ready to see what kinds of crazy action, gut-busting humor and emotional pulls it will have on us. It's set to release on July 8.
Nope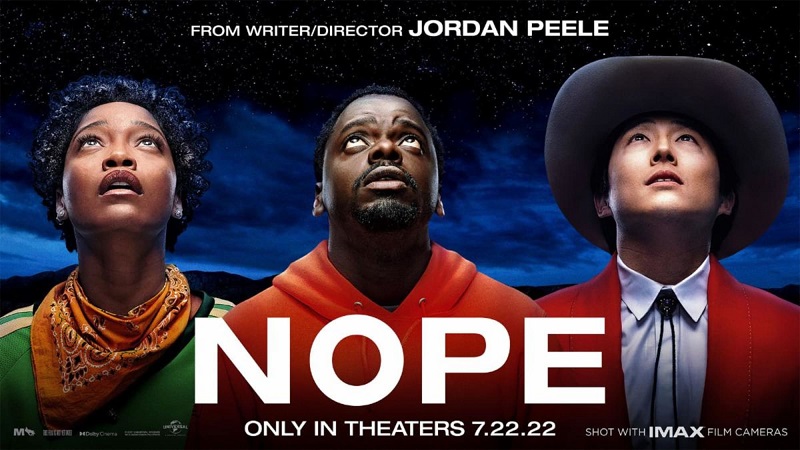 Director Jordan Peele is back with another interesting premise for a horror thriller. With films like Get Out and Us under his belt, Peele is prepared to come back strong on July 22. While not a lot is known about his upcoming film, that might be for the best, because the less you know going in the better the results are going to be regarding whatever twist is thrown at us. The only thing we can be fairly certain about the film is this: aliens.
Bullet Train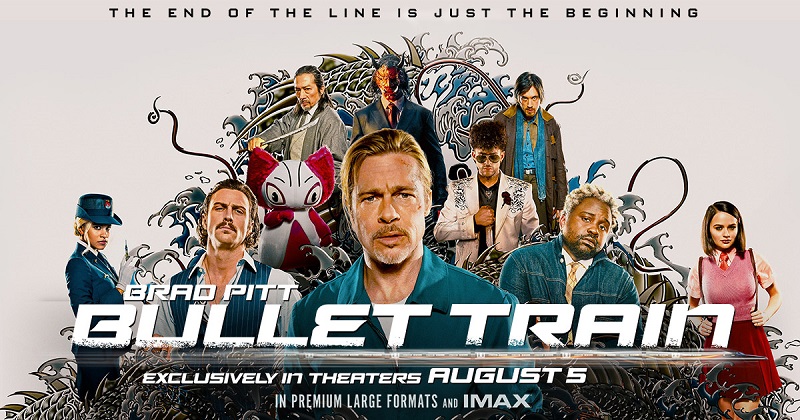 The wildcard this summer will definitely be Bullet Train, starring Brad Pitt. Based on the Japanese novel, the film will see a group of assassins aboard a train in Tokyo. Expect to see plenty of assassins, action, and humor, because the director is David Leitch, who worked on Deadpool 2 and John Wick. There will also be an all-star cast of other actors attached to the film, including the likes of Aaron Taylor Johnson, Sandra Bullock, Bad Bunny, Andrew Koji, and plenty more. The film comes out on August 5.
Get Your Tickets Ready
These are among the most popular movies coming out this summer, and every action, comedy, horror, and superhero fan should set the dates on their calendar.