The Principality of Monaco has long attracted the most wealthy and influential people from around the world. A luxury haven where residents can enjoy lavish resorts, award-winning restaurants, world-class healthcare, a favourable tax system and an exciting calendar of events, the principality continues to maintain its reputation as a millionaire's playground.
Attracting UHNWIs from around the world looking to benefit from the principality's exceptional offerings, it is little surprise as to why Monaco is so rich.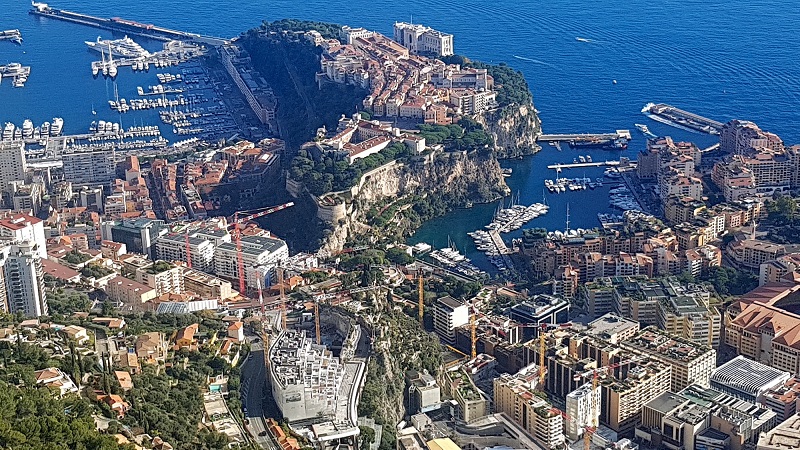 Is Monaco the Richest Country in the World?
According to The International Monetary Fund in 2021, Monaco ranked as the richest country in the world with a GDP per capita of $190,512, followed by Liechtenstein and neighbouring Switzerland.
Why is Monaco so rich?
There are many reasons why Monaco is so rich. Firstly, the principality eradicated income taxes back in 1869 with tax rates for companies and individuals remaining exceptionally low. The desirable fiscal system has attracted people from various nations, including Formula One driver Lewis Hamilton and musician Bono.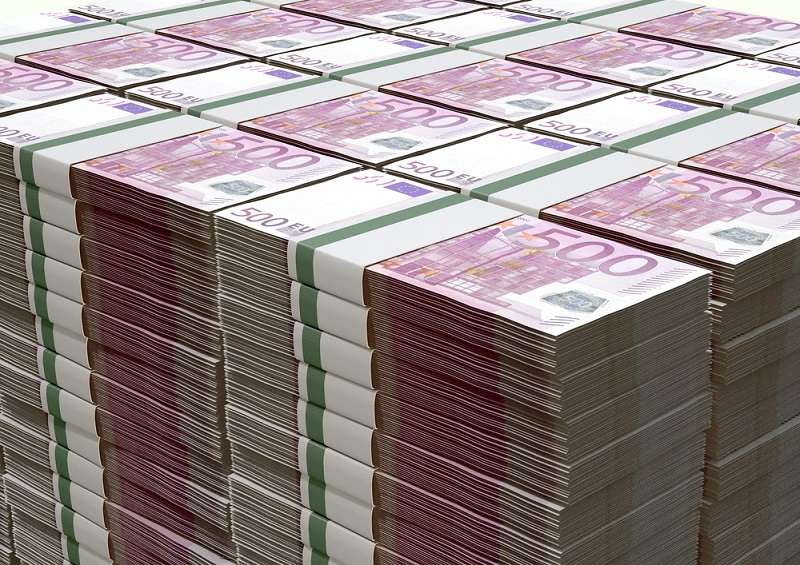 Aside from the tax benefits, the wealthy residents also enjoy Monaco for the lifestyle, boasting blissful climes all year round, political stability and world-class events, most notably the famed Monaco Grand Prix.
Not forgetting to mention, Monaco has established a healthy financial sector, with real estate, banking and superyachts being a significant business opportunity for many.
Is everyone in Monaco rich?
Monaco is home to some of the wealthiest individuals in the world. In fact, The CIA World Factbook, which records poverty rates for countries around the world, lists "NA" for the portion of Monaco's population living below the poverty line as poverty essentially does not exist here. That said, the principality has no income tax and therefore no way to measure the income of its residents according to the Monaco Statistics agency.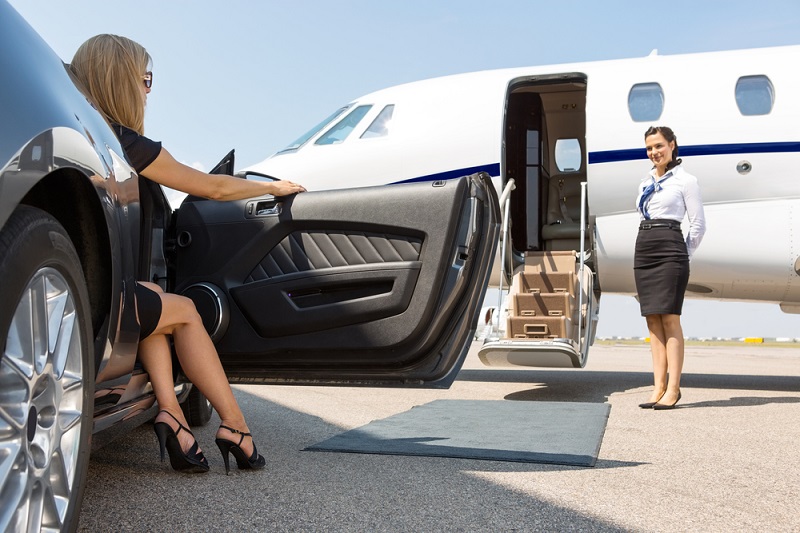 How many billionaires are there in Monaco?
According to a very recent report from Forbes 2022, the Principality of Monaco is home to the largest density of people whose net worths' qualify them as billionaires. In fact, there are now allegedly 6 billionaires living in Monaco today in a population of just 40.000 residents.
Monaco minimum wealth
Monaco is the most densely populated city of wealthy individuals in the world. Due to Monaco's attractive tax system, the average income in Monaco is among the highest in the world, estimated at $161,000 per year, one of the reasons why Monaco is so rich.
How many millionaires are in Monaco?
There are over 12,261 millionaires in Monaco, meaning one-third of its population are classified as millionaires.
Is Monaco expensive to live in?
The Principality of Monaco is considered one of the most expensive countries to live in with only 15% of the population obtaining a principality of Monaco passport. With this, the living cost is above average, with the main source of expenses coming from real estate and a residence permit.
Food, clothes and other products in Monaco are comparable to other areas on the Côte d'Azur, with a variety of luxury boutiques and high street stores. That said, the cost of general services are above average with the internet, communications, utilities and other services costing far more than the average price.
For a comfortable life and feelings of self-sufficiency, it is proposed that living in the Principality of Monaco will be enjoyed with an annual income of 500 or more thousand euros.
Is Monaco an expensive place for a holiday?
As with most destinations, Monaco is as expensive as you make it. Visitors looking to embrace Monaco's lavish offerings should look to stay in the world-renowned Hotel de Paris Monte-Carlo for more than €850-per night, equipped with five-star amenities and refined offerings. Alternatively, visitors could opt for more affordable accommodation within the region of Monaco for €130 per night.
Once you are in the city, visitors are presented with countless opportunities for fine dining, ranging from cafes to bistros and exclusive restaurants to opulent bars. Activities within Monaco can also vary considerably, from lounging on the beach and admiring the superyachts in Port Hercules to an evening spent in Monte Carlo's Casino.
How much does an apartment cost in Monaco?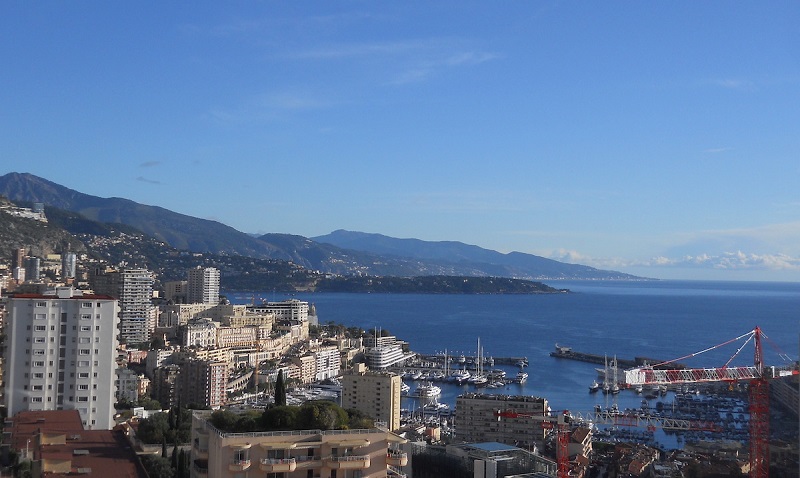 As one of the richest countries in the world, the Principality of Monaco continues to be one of the most expensive places to buy a property globally. According to the latest Real Estate Observatory report, the average price per square metre in 2020 was €47,619. Despite a slight decline over recent years compared to the record high recorded in 2018 – 48,799 euros per square metre – Monaco's real estate has continuously proved record-returns, ensuring Monaco's is the richest country in the world.
What is the most expensive area in Monaco?
While Monte-Carlo is the district that is synonymous with the principality, Larvotto has the highest average property price per square meter. The price per square metre in this exclusive district was €65,000 according to the Real Estate Observatory report, compared to Monte-Carlo, which saw the average property price per square metre above €50,000.​
Monaco's luxury real estate for sale and rent continues to remain in demand. High-value property sales are propelled by Monaco's world-renowned status as a prime location to live and invest.
There's no better time than the present to invest in luxury real estate in Monaco and enjoy all the benefits one of the richest countries in the world has on offer.