It's been an uncertain start to the year – with the return of working from home, and the looming prospect of future restrictions, it's an anxious time for businesses.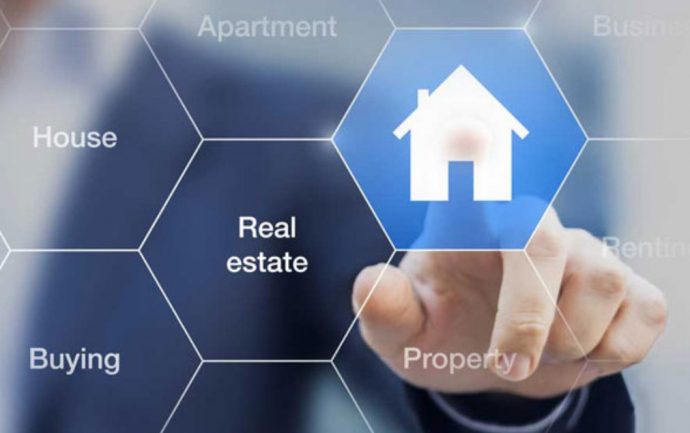 The past two years have seen the operating habits of SMEs grow more agile than ever and prompted a whole host of unforeseen changes to the habits and expectations of consumers. And though predictability is a thing of the past, examining short-term market predictions can help set the future direction for your business.
With that in mind, these are just three of the top market trend predictions for 2022, and ways your business can respond.
Rise of the AI
The pandemic has seen a rise in the popularity of already widespread smart devices such as Amazon's Alexa.
This is nothing new, but the period has also seen an uptick in consumers using these devices not only to search for goods and services, but to make purchases too.
The best way to make the most of this increase is to ensure that your business is optimised for voice search – make sure you're targeting for the relevant long-tail keywords your customers are searching – whether that's 'florists near me' or 'Italian restaurants in Leeds.'  Locality is key in these types of searches, as this article explores further below.
Social media shopping
As sites like Instagram integrate shopping features directly into their platform, it's a fantastic opportunity for brands to capitalise on social media – and makes your content marketing campaign more crucial than ever.
Visual engagement is a powerful tool for brands to capitalise on when it comes to social media – consumers scroll for content which engages the eye immediately, whether it's images, videos or infographics. Professionals like SNS Group are pros in visual content which instantly captures both the eye and the imagination.
Catching users mid-scroll is one of social media's greatest challenges, but visuals are key to getting that engagement in a split second, and when done right, it's a highly effective tactic – no longer simply for brand awareness, but for sales too.
#supportlocalbusiness
Although this isn't a new trend for 2022, it's one that shows no signs of slowly as consumers are eager to showcase their loyalty to locality.
And this trend is one that your business can make the most of on- and offline.
By optimising for local searches, as mentioned previously, as well as taking advantage of features like Google My Business to arm the customer with all the information they need to choose your over a competitor, the online realm can help you connect to local customers.
But to connect with customers looking to support local businesses, you should also aim to connect in your community – make your brand known in your area, show support for local causes and take opportunities to network where you can.
Raising a local profile will show potential customers that you're a reliable alternative to big business that shares their values on a personal level.
These are just three potential market trends for 2022, and ways to make the most of them.