A lot of people change careers at least once during their working lives. There can be a lot of reasons for doing this. Some people simply decide they have achieved everything they want to achieve in a given career path and want to try something new. Others change because changes in the job market make it more difficult to get work in their original career. Others still change career because their personal life changes, for instance they move somewhere new where their old profession is less in demand, or they want to change their working pattern to fit around raising a family.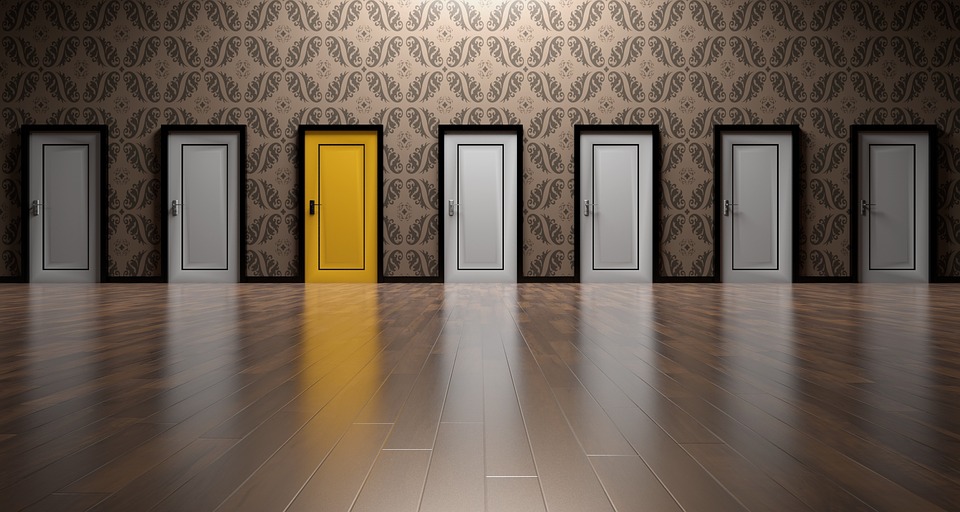 Teaching as a Second Career
Whatever the reasons, changing career can be exciting and studying to do something new can be interesting and rewarding too. However, what a lot of people opt to do is to teach in a field relevant to their existing qualifications and experience. This is a good idea for many people because while they will have to gain teaching qualifications, they will still get to use their original training in the subject matter that they teach.
Benefits of Adult Education Over Teaching School Kids
For some people, the idea of teaching children simply doesn't appeal to begin with, and so for them adult education is the obvious choice. For others, however, it can still offer some benefits to the teacher. For one thing, you may be able to teach in the evening, making it potentially easier to fit your work around your home life or work part time.
Another reason adult education can be a good choice is if your knowledge or the topic you want to teach is one that is too niche or advanced for schools. Adult education can cover just about any topic, as adults study for a huge range of reasons, and so you are far more likely to find a place where you can really use your current specialism.
A third benefit is that everyone on your course has chosen to be there and has chosen to study the subject you teach, so the class will be enthusiastic and willing to learn – not usually the case when teaching math in middle school!
What Do You Need to Study?
To begin your move into being an adult educator, enrol on a course where you can gain a masters in adult education. This program is offered as an online degree by a lot of great universities, including Rutgers. Sign up to study this masters course with Rutgers University Online, and you will gain access to all of the materials you need to study in your own time and will also be assigned a tutor who will help you achieve your new degree.
Teaching adults can be an interesting, flexible and rewarding career for someone who is looking to switch jobs but wants to keep their original knowledge in use. If you think it might be a good choice for you, then why not start looking into your masters in adult education today?