The holiday season behind us has left us nostalgic for the laid-back time spent with our friends and families or travelling. Luckily, Easter is approaching. This is the right time to start planning a holiday. Regardless of whether you are an Aussie looking for a local retreat, or you are flying in from overseas, there are a couple of places you probably don't want to miss this season.
Gold Coast, QLD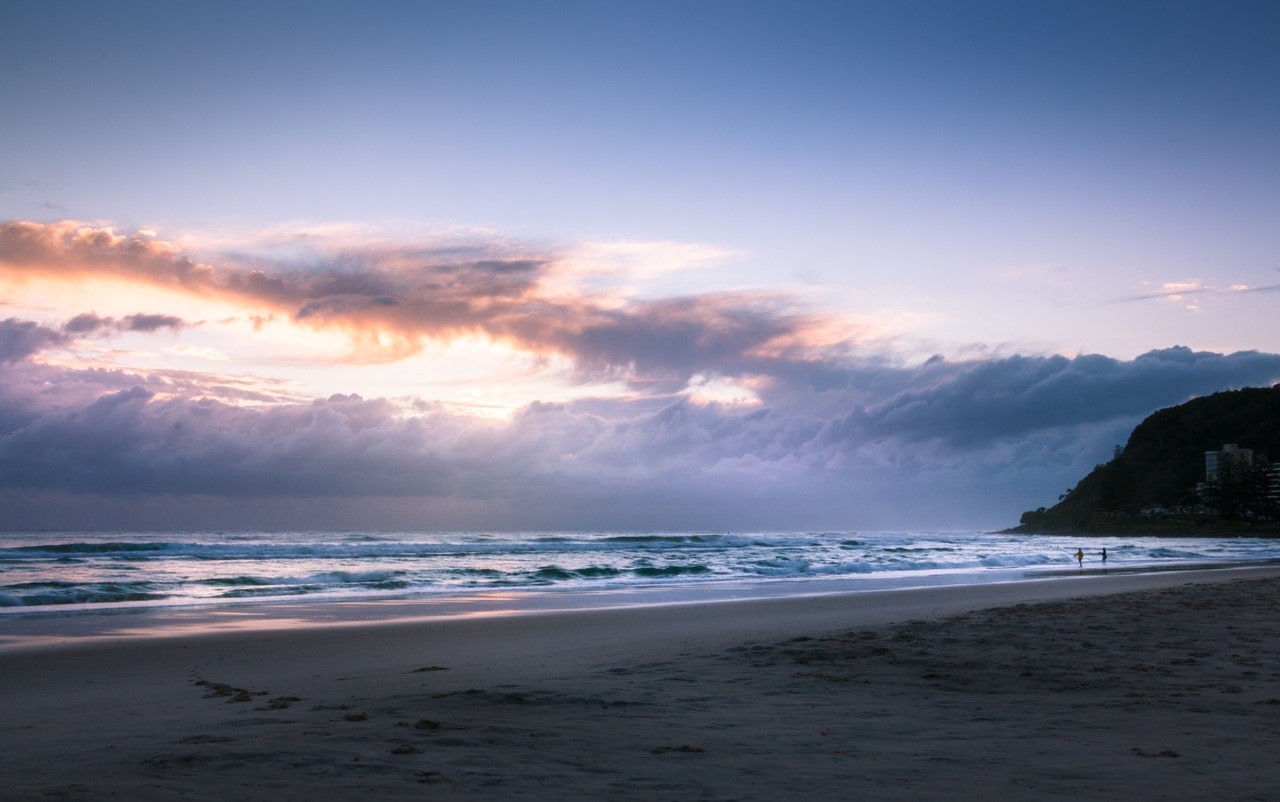 Image source: https://pxhere.com/en/photo/625848
The Gold Coast region is a perfect destination for a sunny holiday, with its temperate climate and some 245 days of sunshine a year. Since you will be visiting mid-autumn, you probably do not have to worry about rain, but it does not hurt to check. The sunny days and the warm nights will give you a chance to enjoy any water-related outdoor activities, beaches and nightlife. Even though this may sound like an obvious choice, perhaps you want to give it try, since scientists fear that potentially deadly Irukandji jellyfish could move further south in the years to come and affect the Gold Coast beaches.
To put gloomy predictions to the side and continue planning a fun holiday, for those who are looking for something more than beautiful beaches, Gold Coast has a lot to offer. If you want to escape the areas packed with tourists, you can visit one of its national parks and enjoy the wonders of nature through many offered guided tours. There are plenty of places you can visit within a one-hour drive, depending on where you are staying. You will get a chance to enjoy rainforests, wildlife, waterfalls, mountains and overall sceneries you have never seen before.
Melbourne, VIC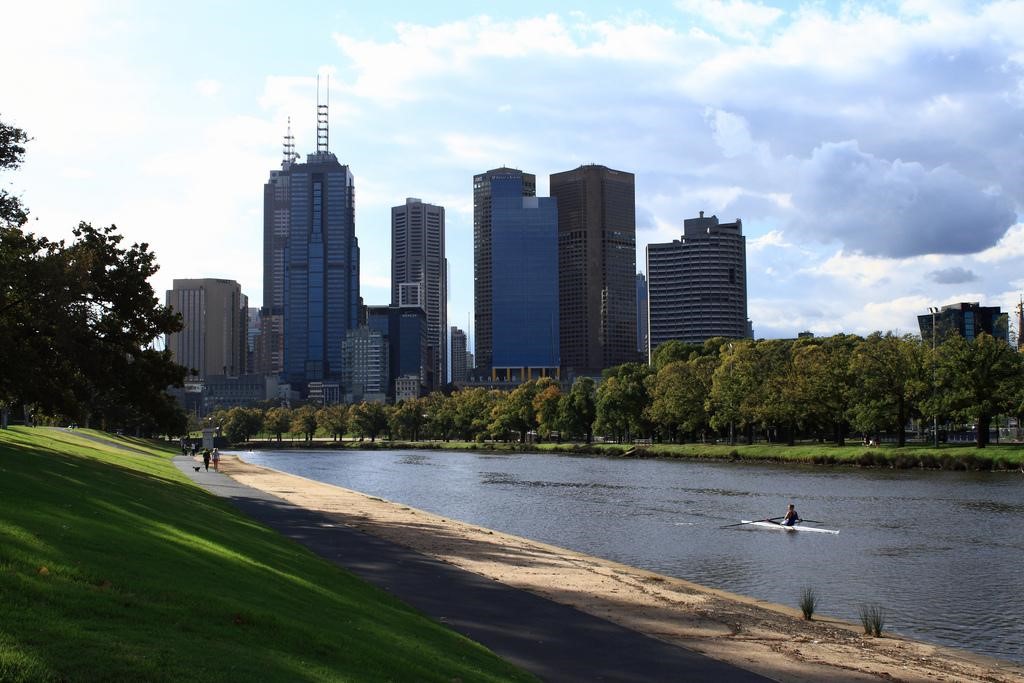 Image source: https://www.flickr.com/photos/8604504@N03/5662273880
Melbourne is a city famous for its diversity in every sense.  There is something for everyone, culture, entertainment, food, nightlife, beaches, wildlife etc. This is a perfect destination for a city break.  Again, if you want to escape the busy streets and crowded restaurants as much as you can, there are quite a few walking trails from and nearby the city. For example, the Capital City trail can take you on a walk through Royal Park which is a true oasis within this metropole. Furthermore, there is the Dights Falls Loop Trail which will give you an opportunity to see the beautiful Yarra Bend Park, and, just as the one above, will provide a peaceful afternoon.
If you are interested in staying out of the city entirely, then you may want to consider visiting Dandenong Ranges on Mt. Dandenong and enjoy one of its villages, amazing walking trails, and attractions.
The Top End, NT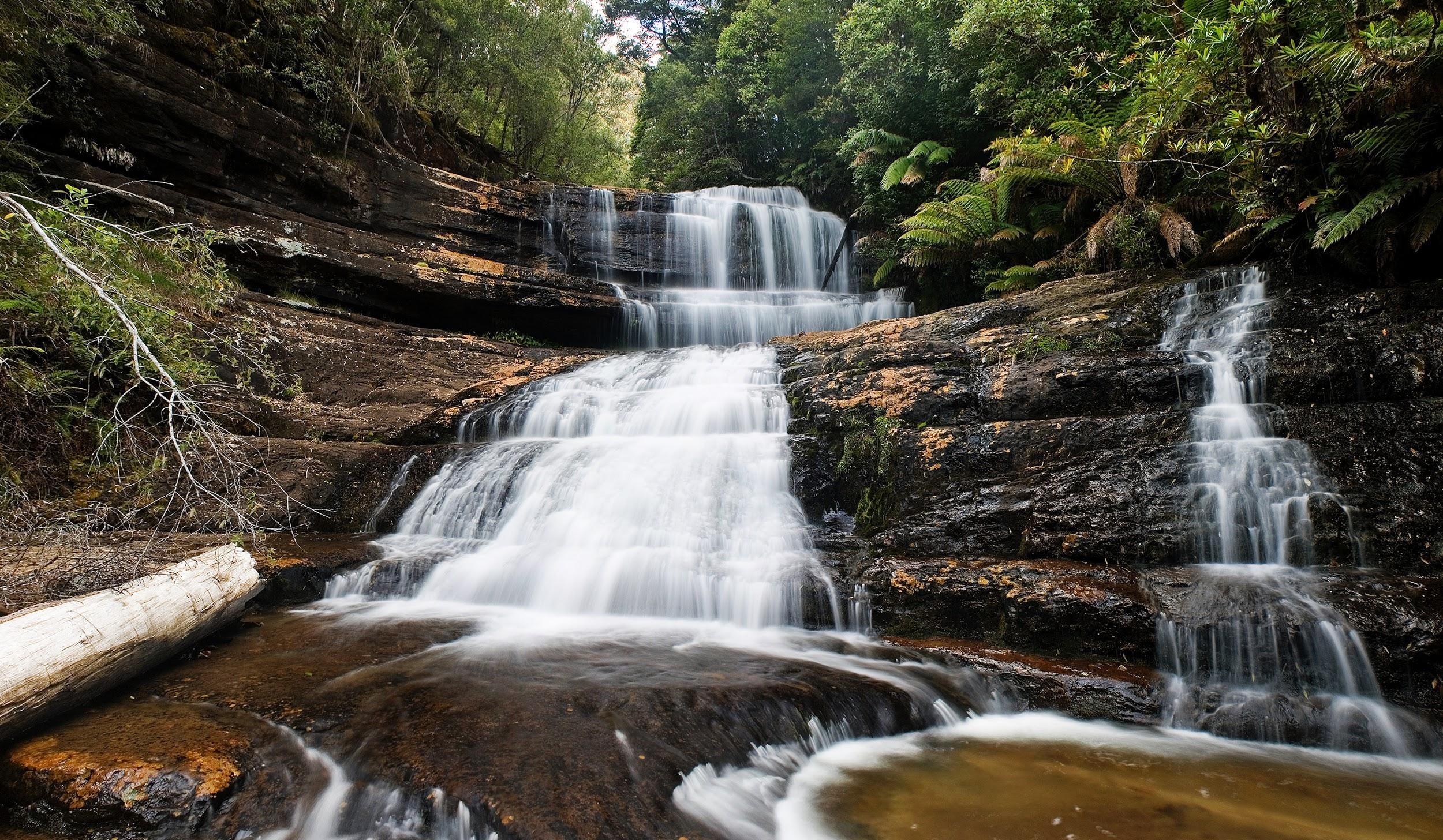 Image source: https://upload.wikimedia.org/wikipedia/commons/1/15/Lady_Barron_Falls_Mt_Field_National_Park.jpg
This is the second northernmost region in Australia and it accommodates the territory's capital, Darwin. However, one could safely say that most people do not visit the Top End for a city break. As pretty much anywhere else in Australia, the wildlife in this region is fascinating. This is where you can come to see crocodiles, dugongs, sawfish, and bull sharks.
Kakadu National Park, on its own, could provide a head-spinning experience. Perhaps due to its size, you will come across different terrains and landscapes. You can enjoy rock formations, cliffs, and waterfalls. On the other hand, you can have the wetlands' airboat experience and see the crocodiles, turtles, birds and many other animals. You can also look into its history through Aboriginal art.
Speaking of Aboriginal art, the best place to find out more about these intriguing tribes is by visiting the Arnhem Land. The visit will give you an insight into the history of Aboriginal people, as well as their lives today. You can do all of that while spending time in the unspoiled nature.
Perth, WA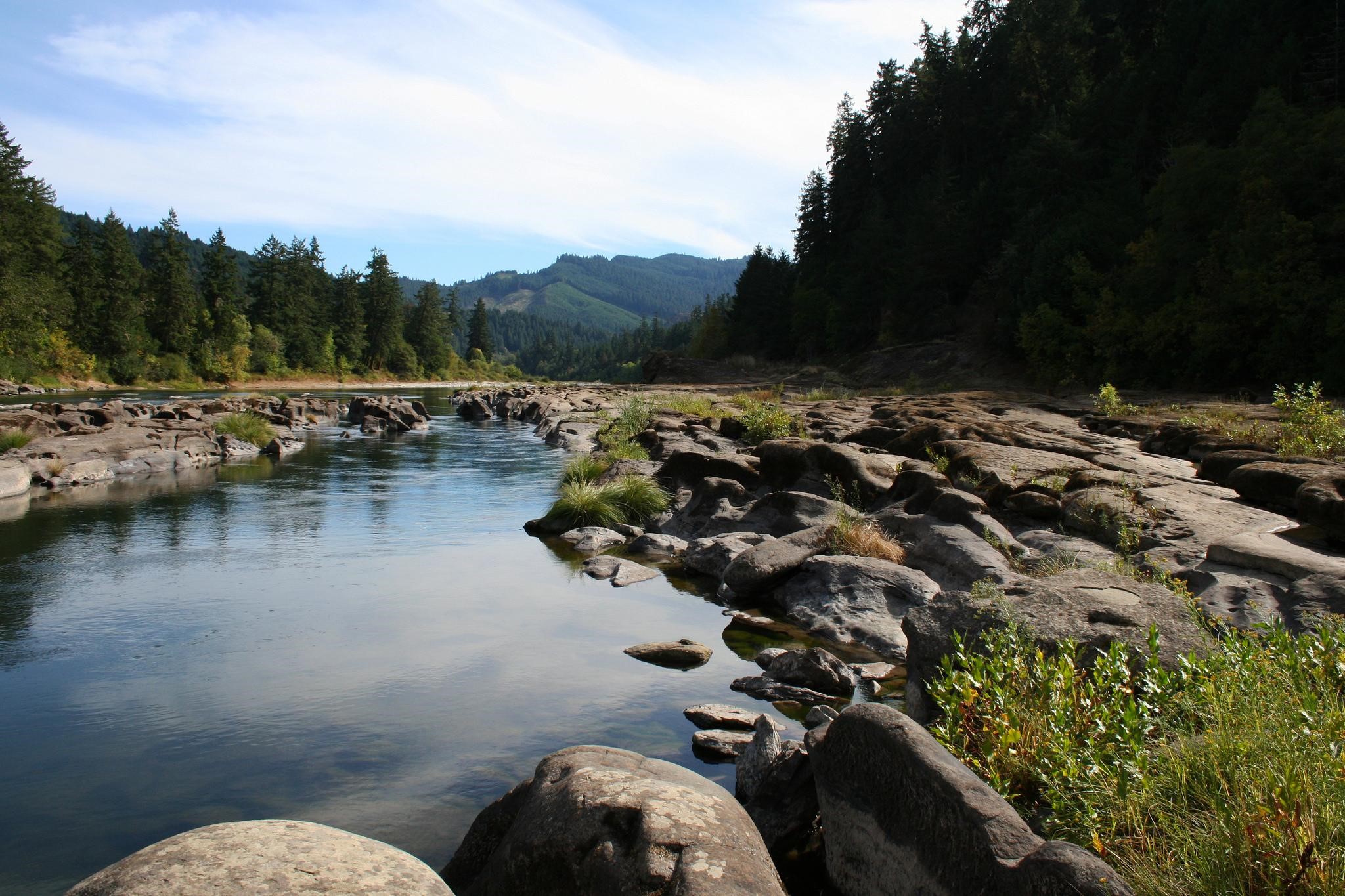 Image source: https://www.flickr.com/photos/blmoregon/32901504016/in/photostream/
Perth is famous for being relaxed and it has its wide streets and sunny beaches to add to the picture. This is also why it is very convenient for walking tours. Some of the attractions the city features is the Swan River, pristine beaches, Kings Park and Fremantle, a town which is a living museum depicting a 19th– century port.
You may find Perth to be quieter than other Capitals in Australia, however, it is still a city. If you are looking for something more relaxing or adventures, there are plenty of opportunities for walking holidays in the area. The Eagle View Walk is one of the trails you could do in a day and it is quite close to Perth. Also, one of the world's longest walking trails, The Bibbulmun Track, passes next to the City. The trail offers a great diversity over a stretch of 1000km and is divided into several sections.
It is worth mentioning that each of the places offers a variety of accommodation options, ranging from serviced rooms, hostels and B'n'Bs to some of the most luxurious resorts. Pretty much anywhere you go, you will have an access to Wi-Fi within the accommodation. This is good to know as you may decide to do some work remotely over the holidays or extend your stay.