Your money is valuable, especially with rising prices these days. You need to make sure you have enough cash in the bank to pay for gas, food, bills, and even the occasional surgery, such as those offered at thebunioncure.com.
It's for these reasons that you don't want to waste your money on a movie that may or may not be great. Going to the movies can be expensive, especially if you're paying for a family of four or more. However, there are plenty of 2022 movies currently available on streaming services that you can check out for a much cheaper price and determine their worth for yourself.
The Batman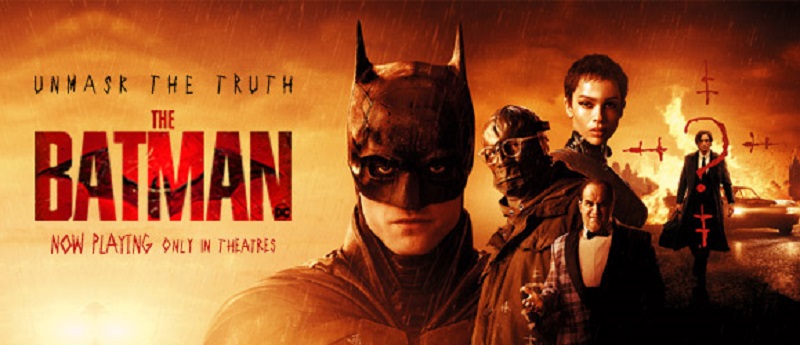 Fans were initially skeptical about Robert Pattinson dawning the iconic cowl of the caped crusader, but all those worries were put to rest when The Batman hit theaters in February. The actor, as well as the director and writer, delivered a version of The Bat that was much darker and grittier than one we'd gotten as of late. The film felt very noir, reminiscent of the film Seven in terms of the cat and mouse chase that our masked detective was set on. It's also one of the first Batman movies where the vigilante earned his title as The Worlds Greatest Detective, as he actually did detective work as opposed to simply throwing his fists around—but not to worry, he did plenty of that as well.
The film is now available on HBO Max, and those that haven't gotten the pleasure of watching it should head over to the streaming service immediately.
Turning Red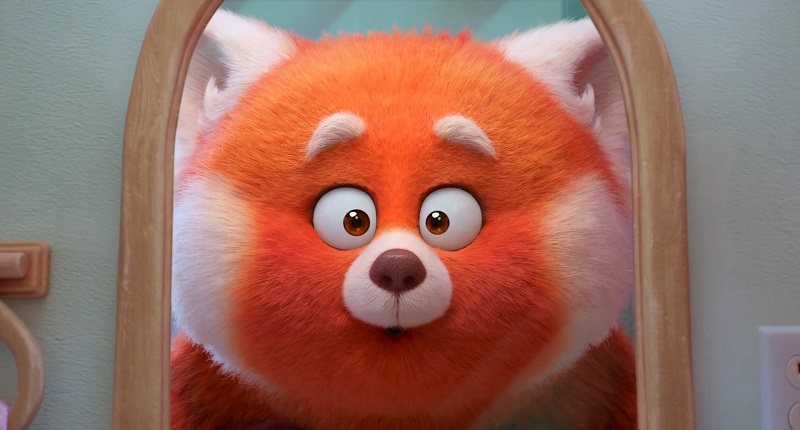 Have Pixar Studios struck gold again with their latest film? Not exactly, but Turning Red is still a solid watch. It follows a little girl as she approaches puberty and unexpectedly has to deal with her heritage and the fact that she can transform into an eight-foot-tall red panda bear. The film has a lot of heart, funny moments, and unique animation.
That said, it doesn't hit the high points of Pixar's most popular films, like Toy Story, Wall-E, or Monsters Inc. This is one of the in-between films from the studio: not the best, but not the worst. If you have Disney Plus, it is certainly worth a watch at least once, and it may even rank higher on your personal scale.
Fantastic Beasts and the Secrets of Dumbledore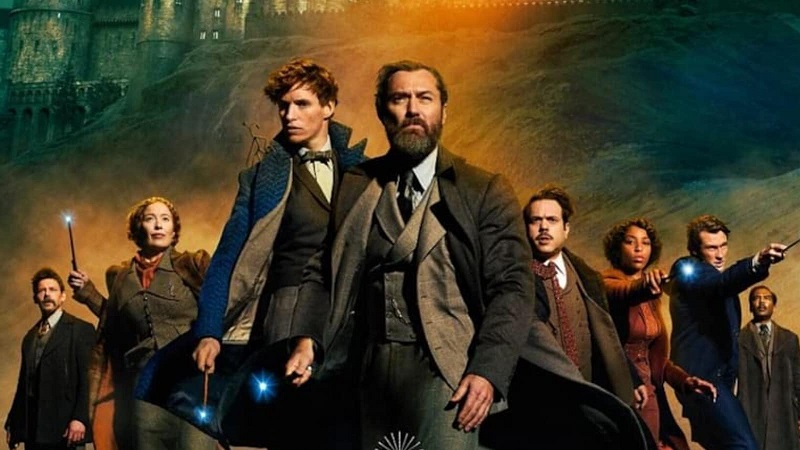 For many Harry Potter fans, the Fantastic Beasts films have failed to live up to the incredible reputation of the previous wizarding films, and the latest release in the franchise is, unfortunately, no exception. It was met with mostly negative or lukewarm reviews, and while many may have opted to save their time and money at the theaters, the film is currently available on HBO Max, just a little over a month after its initial release.
Most people will likely skip the film entirely, but if you're a major Potterhead, you may want to head over to the streaming site to check it out if you already have a subscription—and two and a half hours to spare, that is.
Get to Watching!
With so many great—and some not-so-great—films available on current streaming services, you'd be crazy not to give a few of them a shot.