If you've spent a couple of years in the career wilderness after graduating from school or college, you might be considering changing jobs.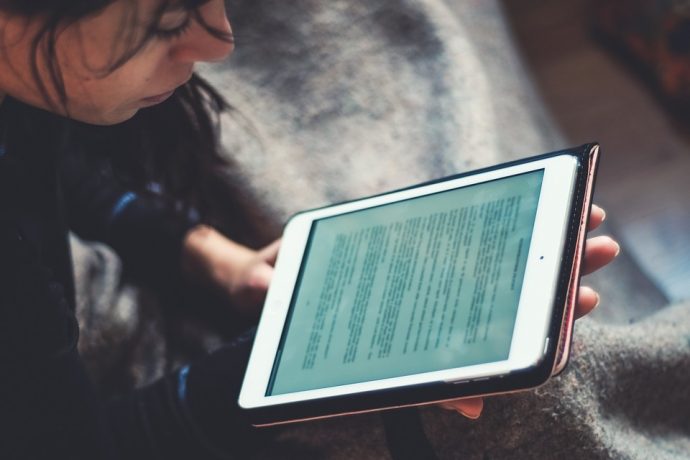 source: here
Sometimes your first choice of career just wasn't as fulfilling as you imagined.
And other times, family commitments mean you might have to cut your studies short to focus on bringing home the bacon.
But if you don't have the funds to return to full-time studies but still want to change careers, you can earn while you learn with an online qualification.
So here are four cool careers you can study for online.
Digital marketing
If you've got the creative knack for knowing what's necessary to go viral on social media, a career in digital marketing could be right up your street.
There are many online degrees in the UK, US and Ireland that allow distance learning students to focus on skills like content development, SEO and analytics.
Once you're qualified you might find yourself working in a fast paced agency doing diverse work for a range of interesting clients. Or you could even get a job helping an exciting brand connect with thousands of followers on Facebook or Twitter.
So getting to grips with your digital skills can open up a whole new career dimension.
Project management
If you always manage to organise holidays, trips and outings on time to tight budgets, you've probably got great project management skills.
Business project managers combine planning and people skills along with an understanding of resources to pull all of the strands of a project together.
And these skills can be applied to expensive marketing campaigns, stunning construction projects and large-scale public sector initiatives.
So doing a distance degree in project management can lead you in many exciting directions.
Third sector
A third sector job can be rewarding and fulfilling — pursuing a career that's genuinely worthwhile is rarer than you might think.
An online qualification in charity management can provide the springboard you need for a career championing human rights or eradicating poverty.
Combine this with volunteering work for your favourite cause and you could be running the entire operation one day.
So if you want a cool career that's challenging, charity work is a good choice.
Sports coaching
If you've got a passion for sport, studying for an online sports coaching qualification could help you convert it to a paid career.
If you've played a favourite sport competitively, the insider knowledge will prove useful — but you don't need to be a former champion to be a great sports coach.
You'll learn about the latest physical training techniques, diet and nutrition and even the psychology that makes elite athletes tick.
And what could be cooler than helping someone you've trained to break records and win trophies?
This is a dynamic career — take a look on the web to find a coaching course that focuses on your game.
Switching careers requires dedication — but these four cool careers you can study for online prove that it's well worth the effort.
Did you study online to change careers? Share your stories in the comments section.