Keeping the bedding sets in the best condition is very simple and will eventually help your pocket. It is also very important if you're in the possession of good bedding sets such as the luxury bedding from Julian Charles. If you follow these little tips and take care of your bedding, you can preserve it for many years:
You must take into account many factors, including what type of fabric the bedding is composed of, as well as how they should be washed, stored and organized. To enjoy a good rest it is essential cleanliness and order in all your bedding.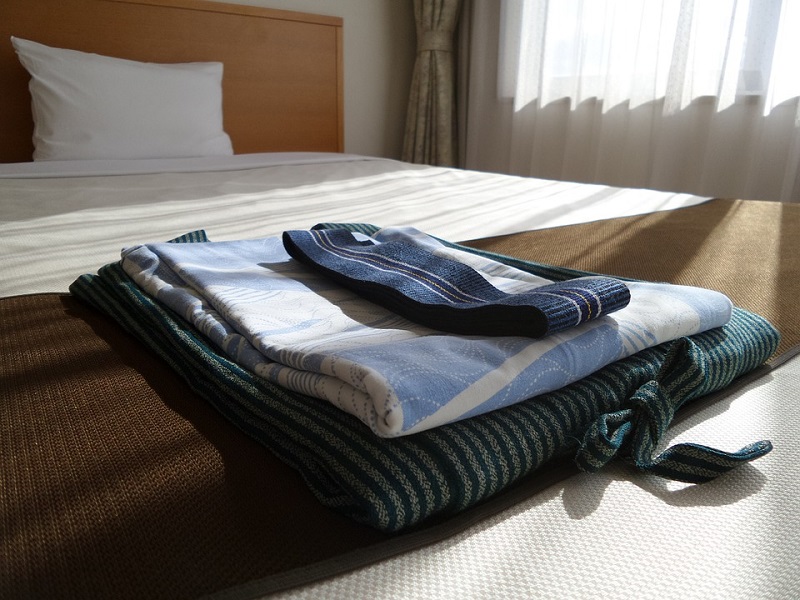 The first thing you should do is choose natural fabrics
The ideal option is to choose sets of sheets, duvet covers or quilts with a high percentage of cotton. The natural fabrics favor the perspiration of the skin, reduce the risk of allergies; as it does not contain synthetic fibers and does not create electric charges. In addition, you can find natural fabrics such as feathers and organic fabrics; without chemical treatments, which in addition to protecting you, protect the planet.
Very importantly – Wash before use
No matter how clean this is when we buy it, you have to wash your sets before using them, so you can eliminate any type of residue that comes from its manufacture and in case they are made of cotton, its feel will be softer and more elastic. Remember that bedding sets should be washed in hot water so that bacteria and mites that may accumulate on them disappear. In addition, if we add a cup of white vinegar in each wash, you can avoid using softeners, a more effective and ecological natural remedy.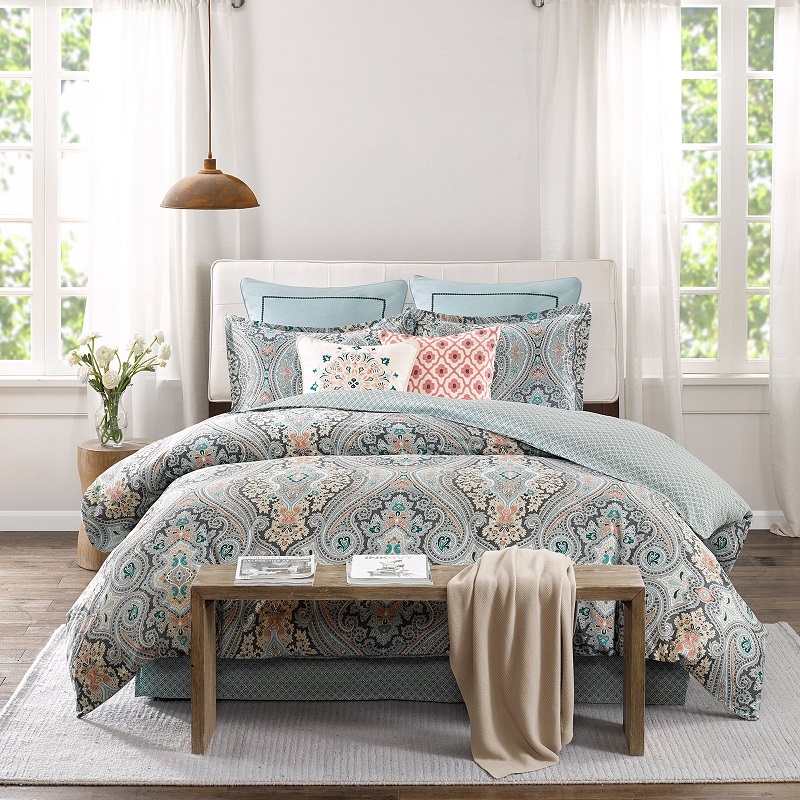 Store and organize properly
The sheets and towels are very important for the image of a house. Their fabric, fluffiness and color is essential to give joy to your home. Here we give you some ideas to give a new touch to your bedroom. If you want to keep them in good condition, you must store them and organize them well. Wash them before storing, do not use cardboard boxes and place lavender pouches between garments and sheets. Besides avoiding the moths you will leave a rich aroma.
Ventilate and perfumes
Before making the bed let the sheets be aired well. In addition to eliminating odors, it will also end up removing moisture and mites. In addition, it is also good to aerate the mattress, removing the bottom sheet and the mattress protector. Finally, introduce scented sachets in the linen closet and the bedding, and the towels will have a fresh and pleasant smell that will make you feel good sleeping there.
If your home is located at a winter destination that is most of the time cold then keeping it warm and at the same time aerating it regularly can be difficult without freezing. The best way to go about this is to move the bedding sets outside instead of leaving the windows open. Another way is to take advantage of unique bedding sets like those of Julian Charles' winter collection that will keep you warmer than ever at home, despite the cold outside. Where in the world would you like to live if winter destinations were your thing?
If you're looking for cool winter options, you should check the Julian Charles Winter Escape eBook.