A few years ago, you were in love with hippie-inspired interior décor, or perhaps your home could best be described as post-college. But now you're in the mood for something a little more elegant without having to overhaul your entire interior. Luckily, dramatically transforming the entire look and atmosphere of a room can be done in one easy step, whether through the use of dramatic rugs, elegant lighting or designer prints. Here are some suggestions.
Use rugs to give your room a pop of colour and texture
A well-chosen rug can really alter the look of a room without forcing you to rearrange furniture. Play around with textures and colours to produce your desired effect. For instance, a sheepskin rug can soften harsh corners, while a bold patterned rug can transform a drab interior into one that's more eye-catching. If you've got a large space that looks a little too bare, covering the floors with a big rug can turn it from blah to wow.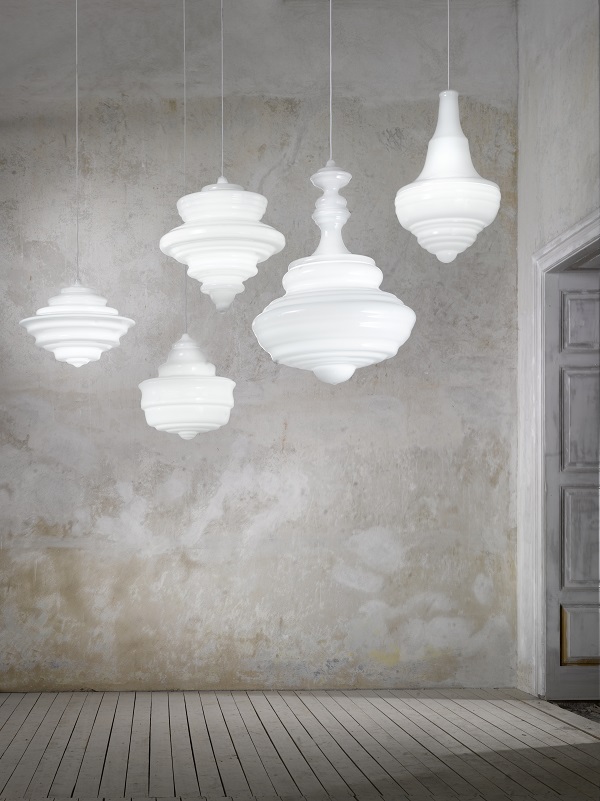 Illuminate your surroundings with elegant lighting
You might not want to change any of your furniture or have no space for new pieces, but that doesn't matter when you're installing lighting, which usually does not take up much space. Elegant lighting can turn an otherwise plain room into one that's got that je ne sais quoi.
If you're going for a more regal look, a classic chandelier will make it seem like Marie Antoinette just popped by. Giant pendulum floor lamps are also very popular in the living rooms of the stylish and fabulous, and it's not hard to see why—the dramatic curves make you feel like you're in an upscale resort. Check out some gorgeous examples of elegant lighting at TheLongestStay.com. 
Dress up the walls with sophisticated photos and prints
The pictures you hang on your walls speak volumes about the kind of person you are, your passions and your style sensibilities. You might have plastered your walls with posters when you were in college, but just because you're all grown up now doesn't mean you need to resign yourself to bare walls. Designer prints and pictures taken by a great photographer can dress up your walls and change the tone of your space completely. Thanks to the Internet, it is now possible to order prints from artists located all over the globe. Don't limit yourself to photography. Many artists create works of art with typography, while vintage maps, designer gift wrap and even sheet music all have their place in certain kinds of homes.
Declutter
If you've lived in your present home for a while, there's a good chance you've fallen victim to clutter, which can destroy even the most carefully designed interior. Decluttering makes your home a cleaner, more comfortable place to be in, and also reminds you why you fell in love with your home in the first place. When throwing things out, be ruthless—if it's something you haven't used or even laid eyes on in more than a year, it's probably safe to throw out. Donate unwanted items to charity or get rid of them at a yard sale or on eBay, so someone who needs them more can enjoy them. You might feel reluctant to throw things out at first, but once you've done the deed you'll see just how liberating it can be to be free of the deadweight and, most importantly, to be able to enjoy your home the way it was meant to be enjoyed.