Tiger Woods roared his way to a first Major victory in 1997 at The Masters, only a year after turning professional. During the 2000s, he was the dominant force in golf maintaining his number one ranking for much of that decade. However he took a step away from the golf course when news of his infidelity became public in 2009 and he didn't play again until 2010. The airing of his dirty laundry in public took a toll on his golf and he fell down the world rankings, once dipping as low as 58 in November 2011.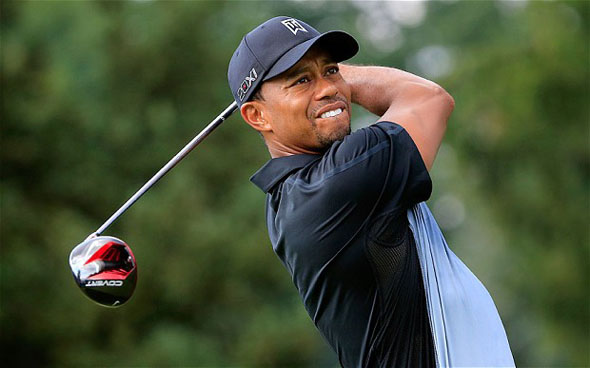 However, this year sees Tiger back on form with a vengeance and he's currently number one in the world and the favourite on sites like Betfair to win any of the four Majors this year. It seems that the bookmakers are in no doubt of Tiger's ability to win a Major in 2014, the bigger question is whether he'll one day be able to top Jack Nicklaus' 18 Major record.
Nicklaus was 46 when he won his 18th Major, though it had been almost a decade since his last Major Win. Tiger is currently 38 and has not had a Major victory for six years now, so even if he won a Major this year, he's running out of time to equal, let alone beat, Jack Nicklaus' record. Although he's not old by any means, it would take some doing for a golfer to win five more Majors while in his thirties, especially with a new generation of golfers coming up behind him and hungry for Major victories themselves. If you want to have a punt on the Masters this April, don't back Tiger who'll be itching to get the coveted green jacket on his shoulders again. Instead check out the players with the longer odds on Betfair and see where the value bets might be found.