Despite being in the public eye, there are plenty of secrets that make some famous people somewhat infamous. Dig a little deeper and you will be surprised at the kind of skeletons hiding in their closets. Who are celebrities with badass parents?
Woody Harrelson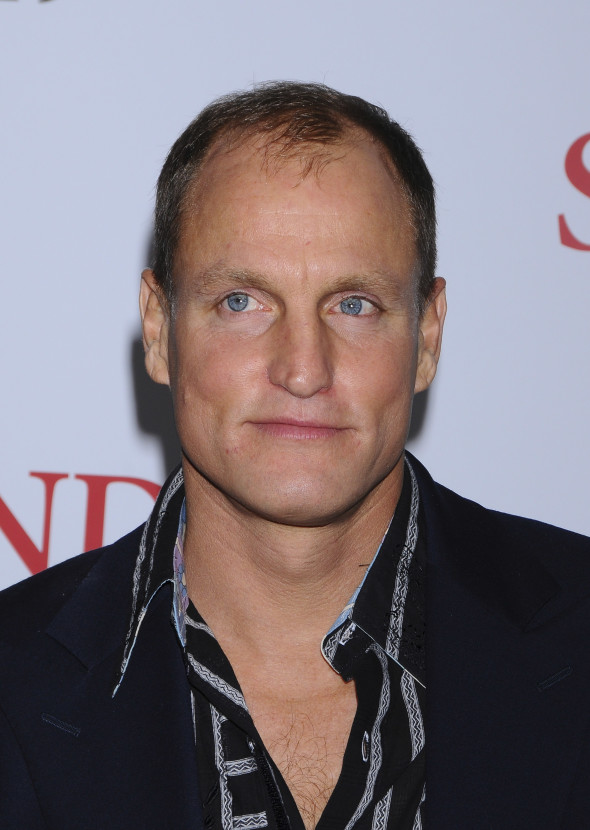 Haymitch of The Hunger Games is a fairly good guy, considering how he tries to help Katniss in any way possible. His real-life father Charles, however, can be considered the antithesis of the role he played, being a cold-blooded contract killer and all. Murdering people, because some criminals ordered him to, is not just a role he portrayed, but a profession. What is even more amazing is the fact that he gets away with all his crimes all the time. Even Woody himself spent millions to get Charles Harrelson retried.
Dylan McDermott
In the TV series Stalker, Dylan McDermott is a detective that strives to ensure that the threat level of stalking doesn't spin out of control. His real life, however, could be considered just one of the episodes in a series. He was born to a teenage mother who has a gangster for a boyfriend. Unlike the gangsters we see in Donnie Brasco and Goodfellas, John Sponza was the real thing. He murdered McDermott's mother and was only convicted half a century later. Good thing they aren't blood related.
Jackie Chan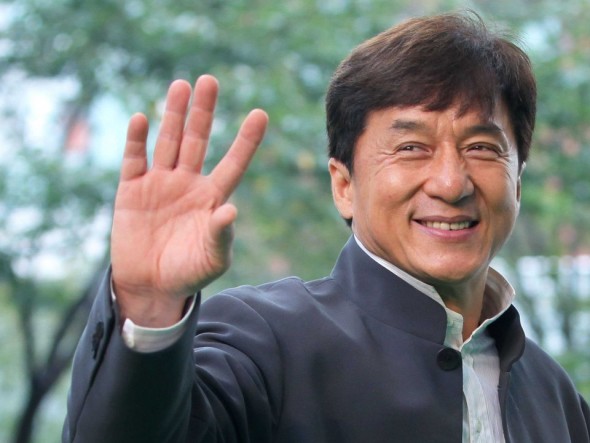 Jackie Chan's son Jaycee was imprisoned for using marijuana in 2014, which broke the actor's heart. But don't think that drug addiction doesn't run in the family, based on Jackie's reputation as a clean and fun-loving actor, because his mother was known in Shanghai for gambling and opium smuggling. So drug problems are actually quiet close to home. But what's really interesting is that Jackie's dad is the cop who was supposed to put a stop to his mom's business. But he married her instead.