Christmas may be over but the partying isn't. There's still that New Year's Eve bash you should be planning for. You might be running out of ideas, so here are some suggestions on how to make your New Year's Eve party a blast.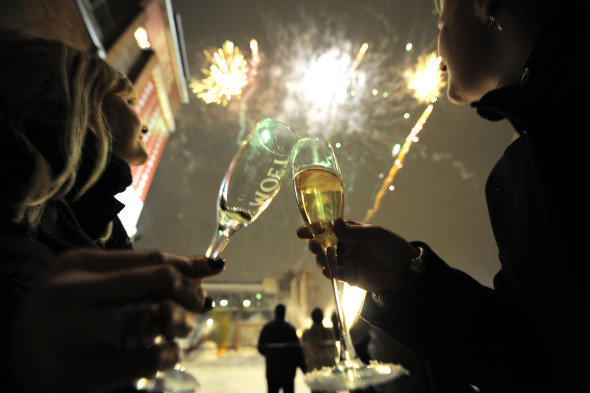 Make Use of Candles
Scented candles, sculpted candles, votive candles, and whatever candles you can light up for the party venue are sure to create a unique atmosphere for your guests. Plus, there's the dimmed lights that make fireworks display viewing even more pleasant.
Go for Colored Lights
Want some colored lighting but can't afford a disco light? No problem. You can always replace your regular bulbs with colored bulbs to transform your venue into a disco house-like interior. Or you can cover your lights with sheer colored cloths to make them illuminate a different hue. It's inexpensive and it's easy to do.
Glitter and Gold Everywhere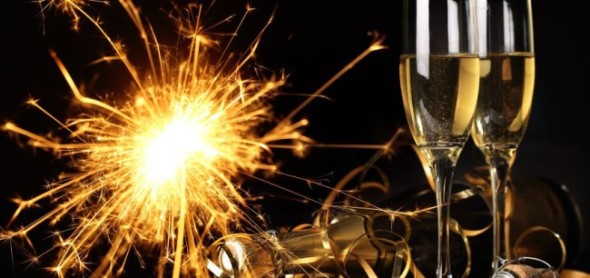 Have glitters and gold dusts everywhere. Make confetti in gold colored foil. Wrap wineglasses with gold ribbons, and cover champagne bottles with gold dusts. Inform your guests to come in their most sparkly and glittery outfits. Serve gold trimmed dining utensils paired with golden props like party hats and trumpets. Let the night sparkle away as you count down the time to 2015.
Serve Colorful Cookies
Remember that cookie recipe you made for Christmas, which everyone loved? You can make that again, and this time, make it more apt for the New Year. Cut those cookies into rounds and decorate them as clocks with varying shades of frostings. You can pipe in the year 2015 on the cookies, or you can cut out the cookies in the numbers 2015.
Reverse Meal Service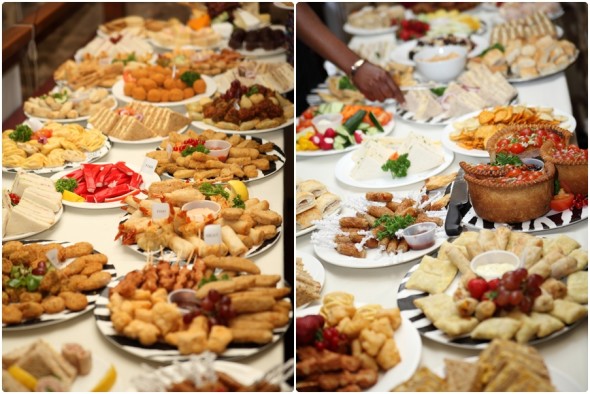 The party isn't going to end until after midnight and even until morning of January first. It's best to keep everyone's energy high to make them last throughout the night. Serve desserts first to sweeten things up, and then followed by finger-food and light snacks to keep everyone going without being too stuffed. Near midnight, put out some hearty breakfast meals, which are sure to fill your guests' stomachs until the wee hours of the morning.