Competent employees are the heart and soul of most successful businesses, which is why it's nice to let them out of the office every now and again by having company outings. These are great ways to show your employees that they are valued within the company and to recharge their batteries from months of hard work.
Here are some of the best company outing ideas that your employees will love.
Mini Golf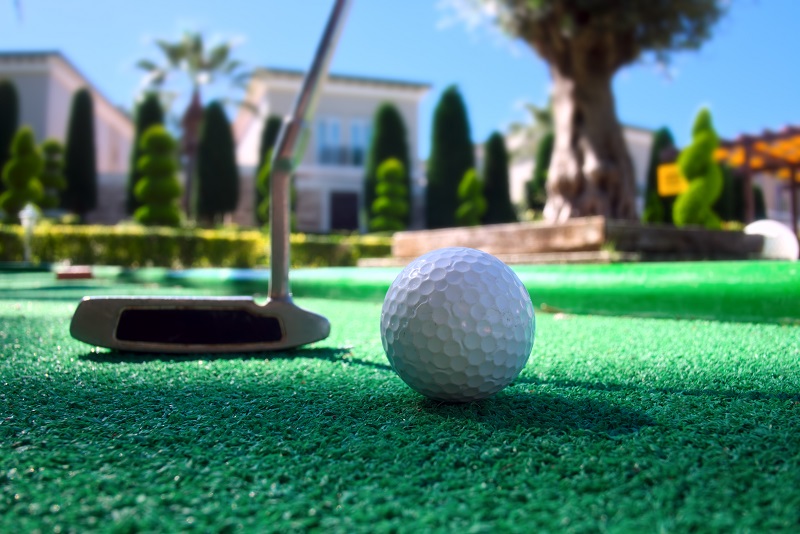 Mini golf is one of the cheapest and most fun ways to spend a company outing. Not only does it give everyone a chance at a little friendly competition, but it gets the team outside in the sun instead of in cramped cubicles. Have some drinks, some food, and see how many holes you can make it through before being thwarted by an obstacle.
Attempting an Escape Room
Escape rooms are great for team building among employees, as it requires them to work together to solve puzzles and piece clues together in order to, well, escape the room. They range in difficulty and can be just about any sort of theme you could think of, making them accessible to pretty much everybody.
Sporting Event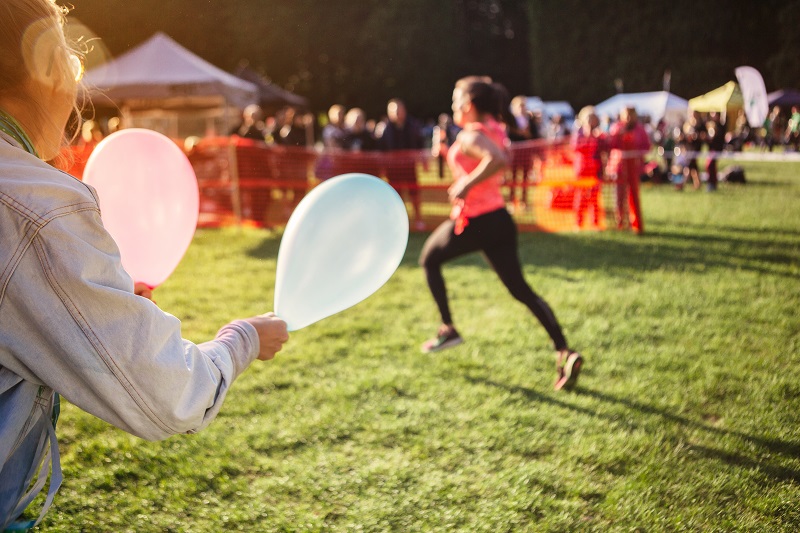 It's hard to beat a good trip to a local sporting event, but depending on where your office resides this might be easier for some than others. That being said, if you're close to a college or professional football, baseball, hockey, basketball, soccer, or any other sports team, it's an easy choice for your company outing.
There's no doubt everyone will have a good time while sipping drinks, downing snacks, and rooting for the home team.
Karaoke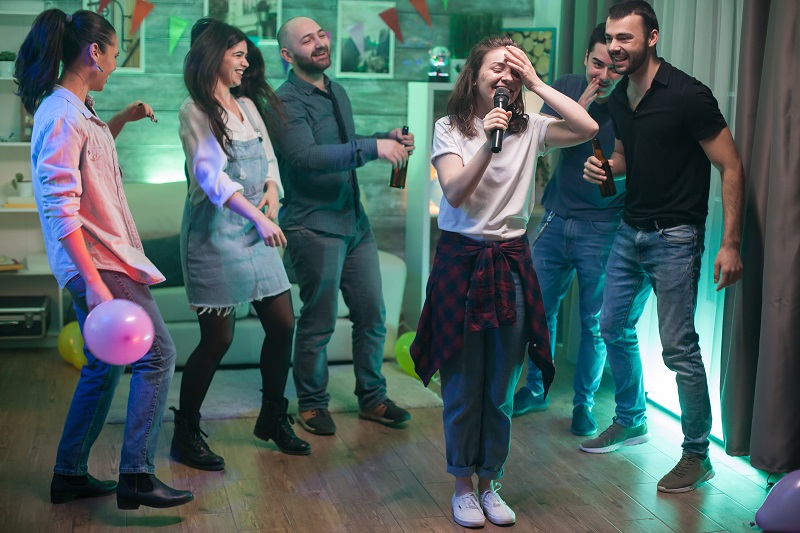 You don't have to be a professional singer to have fun at a karaoke bar, but you might need a few drinks first. By renting out the bar for an evening, you and your coworkers will be able to let loose and have fun without making local fools of yourselves as you attempt to sing without clearing out the bar.
The Perfect Outing
These company outing ideas are guaranteed to have your employees smiling and talking about the event for days to come. The occasional company outing is an effective way to keep your workers happy and appreciative, regardless of if the company works in the beauty field or the automotive industry, like Precision Restorations.
It doesn't matter if your business is big or small, because your employees will have a blast all the same with any of these outing options!