There is no doubt that it can be frustrating to have people tell you to 'follow your passion' when choosing which job sector to work within. What if you have more than one passion in life? What if you have no idea what job to look for that matches your passion? Glasgow Aesthetics Training has some sound tips and advice for you to take on board when deciding on your future career path.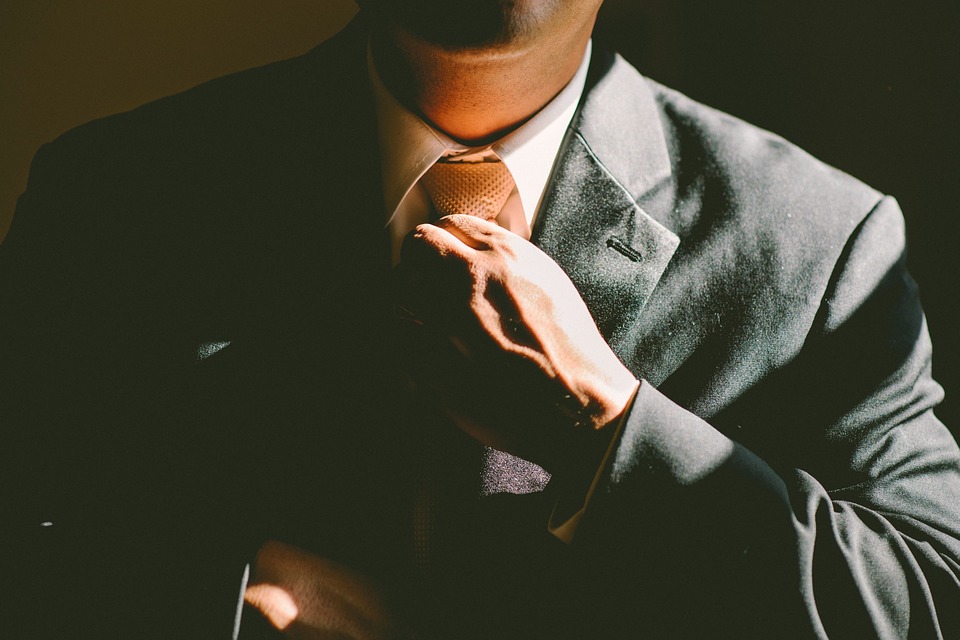 When you are feeling a little stuck in your career choice, or you are currently working in a job that you have zero passion for, then lets look at some ways to help you focus on narrowing down the most ideal job opportunities that are available to you.
Discovering your passions
You can do what love in life, you just need to know the best ways to discover what you are passionate about. It helps to look at your family and friends to see if any of them are actually following their passions. If they are, then you can use them as a real-life example of how happy you can be working in a field you love.
Look for evidence of what you already enjoy doing. There may be a big clue in how you live your life, your every day habits, hobbies and associations with friends and family.
Outgoing personality types
For example if you love meeting new people and enjoy talking with them, then a role in customer services, sales or beauty therapy may be the right path for you.
If you have a love for health and beauty, hair and make-up, then gaining some valuable training and experience would be a good test. Glasgow Aesthetics Training would be a good place to start your career path in the health and beauty industry. You can then go on to specialise in something that you can be really passionate about.
Introverted personality types
Quite often those who shy away from social interactions with others and are quite happy with their own company will be deep thinkers. Having an ability to concentrate, think through, analyse and plan tasks out can be a bonus in a lot of jobs. Look into accounting, financial management, sales data analysis, marketing planning, advertising campaign management, or new product development.
Even an introverted personality type can find success and enjoyment working within the beauty and aesthetics sector. When treating a patient one-to-one, you need good concentration skills and a fine eye for detail – personality traits that work incredibly well at delivering an exemplary service.