Time flies so fast, and it's almost February – the month of hearts. And many people are already planning on where to celebrate a romantic time with their beloved. If you haven't planned anything concrete yet, here are the coolest places to be come Valentines.
Istanbul
Who doesn't like to escape to the exotic Istanbul? There's so much for romance in this place from mosques to galleries, and cultural shows to art exhibits. If you want a more secluded Istanbul feel, visit one of the Pinces' Islands via ferry and explore the island using bike or carriage.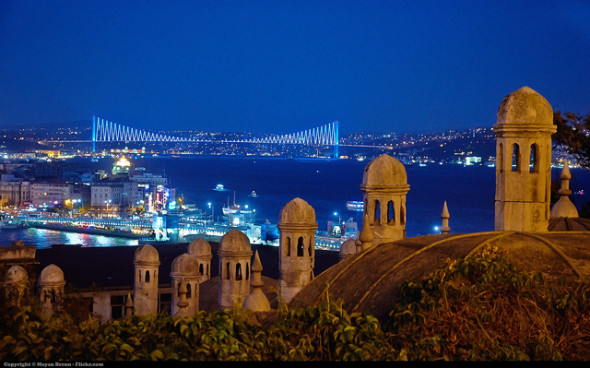 Vienna
Vienna is about coffee and cake – something that you and your loved one will surely love to feast on. Come February, you can spend more time cuddling over hot coffee and sweet cake as you look out into the horizon covered in snow.
Liguria
Liguria is one of Italy's most romantic places. It's a tiny coastal town, which holds the popular love festival. This should be a well-loved place by poets because the townsfolk send their love poems, where 20 lucky prose become a part of a municipal poster, as well as a must-see art exhibition.
Tuscany
Urban Tuscany may be crowded, but not the hillsides. This is where you can have some me-time with your sweetheart as you bask in the lovely country and enjoy a pleasantly quite moment. Visit some of the castles, villages, and markets for some diversion.
Ha Long Bay
Vietnam has some of the most beautiful bays, and Ha Long is simply breathtaking. The bay is surrounded by thousands of towering limestone cliffs with thick vegetation on top, making it just the perfect backdrop for a sailing adventure. You can go caving, swimming, and fishing here as well.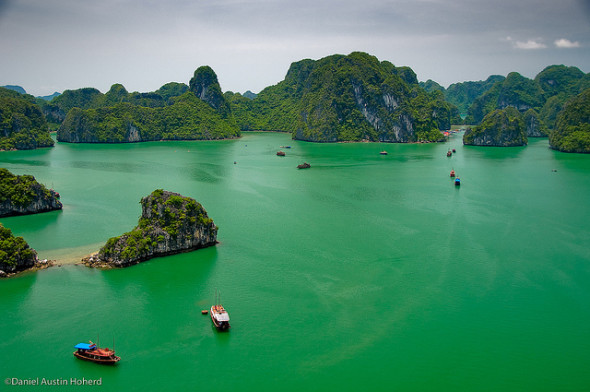 Covered Bridges
In Vermont, there are the so-called "kissing bridges" over 100 of them, and each one is unique and inspiring. Take your love for a scenic drive through these covered bridges, and make worthwhile stopovers to enjoy the views, the sunset, and your love for each other.