Virtual reality is reaching new heights in theme entertainment, and Sony has shown us what is called Project Morpheus, a device for PlayStation 4 that was presented for the first time as part of the Game Developers Conference 2014. Shuhei Yoshida, president of Sony Computer Entertainment Worldwide Studios, was responsible for making this major announcement, which shows  the course that Sony wants to continue  in as a digital entertainment company.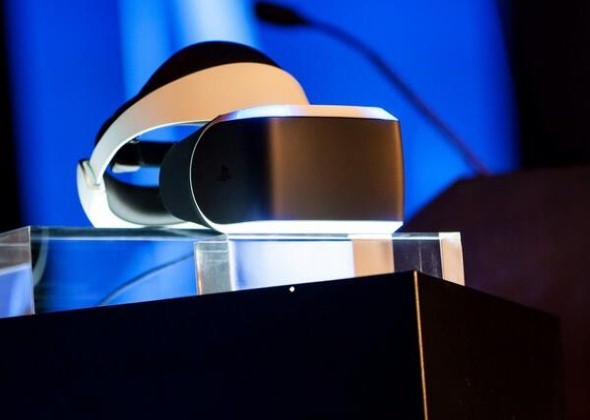 The industry has grown to create technological advances for demanding gamers and it's a progress that most people would never expect or think it's true.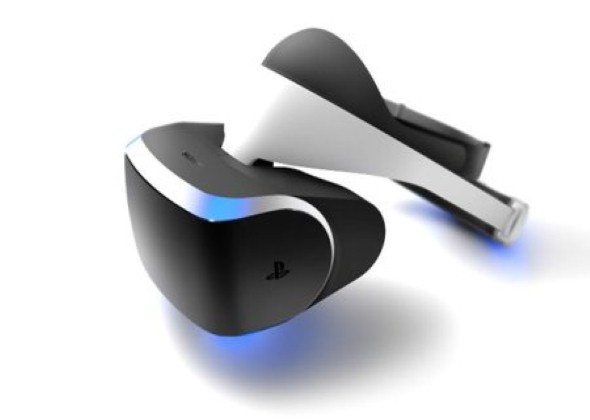 These innovations focus on all the sensations of experienced and non-experienced players and set new limits to what we know as the true gaming experience. So, Sony has its future development based on virtual reality technology, hoping to become the future of gaming experiences.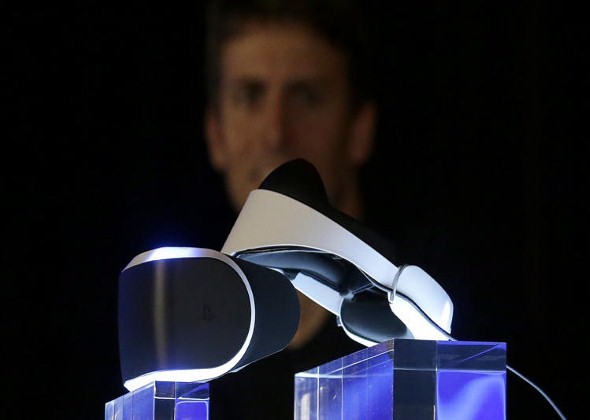 Project Morpheus prototype is currently being evaluated from a range of Sony devices owners', such as personal Viewer and PlayStation Move. The design of it was officially revealed and it looks great. Yoshida believes that Project Morpheus exploits the full potential of the PlayStation 4, thanks to its integration with the PlayStation Move and PlayStation Camera.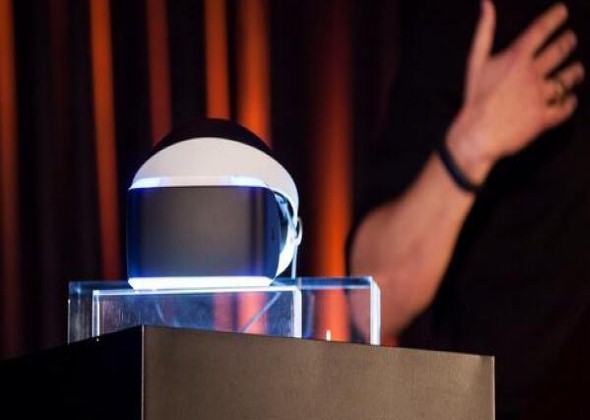 The reason for the introduction of this concept is that Sony GDC receive wants to important information from developers in order to give feedback of the process of creating this device. Project Morpheus will be available on the show floor of the 2014 Game Developers Conference.