Whether you want it to be darkly cozy or alive with bright colors, decors can greatly help in designing a small bedroom. Plus, you don't need to spend that much as there are practical ways to get the bedroom you've always wanted. How?
Use Smart Storage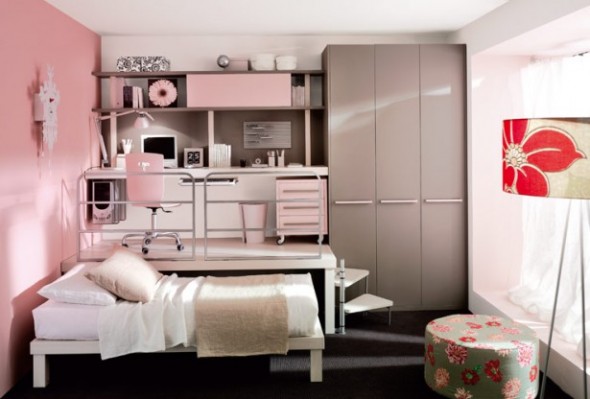 With limited space, every inch can be turned into storage. Yes, you can maximize the area under the bed with the usual beddings stashed, but there are other nooks in your bedroom which can be transformed into storage too. Some ideas include:
Replace your bedside table with a chest to double as a drawer too.
Hang your books in the wall or some boxes with your favorite stuff.
An ottoman or a lounge chair can also serve as extra bedding when placed at the foot of the bed.
The bed will take up most of your room's area so redefining it with added blocks on the bed frame can host a set of luggage under.
Make the Right Choice of Bed
Even if your dream nest is to have the biggest bed possible, doing so will only cramp space. Keep it open instead such as getting an iron bed with a footboard and headboard that's see-through. You can also opt for a storage bed for an open feel while saving on space.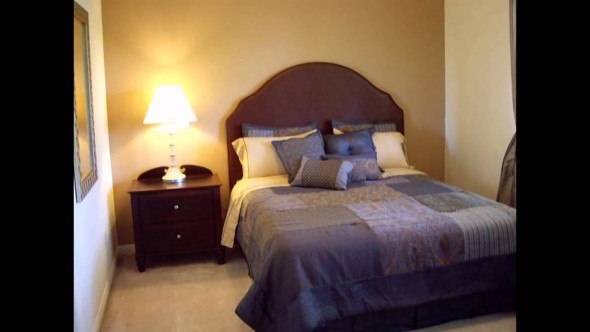 Decorate Properly
Of course, a small bedroom would do way better if decorated properly. If you want your personality to shine through, put up your favorite artwork. Simple framed photos will do as well with a color palette that complements the whole room. You can also go for unique lighting and table lamps. Make a bold statement by using an interesting headboard such as those with curvy or tall designs. As a personal space, keep in mind to decorate it with what makes you relaxed and happy the most.