As you know, buying and selling domain has been around for some time and has become a viable home business online. If you're new to this, you'll need to find the best places where you can buy good domains from where to sell them, how to transfer a domain to a buyer and more.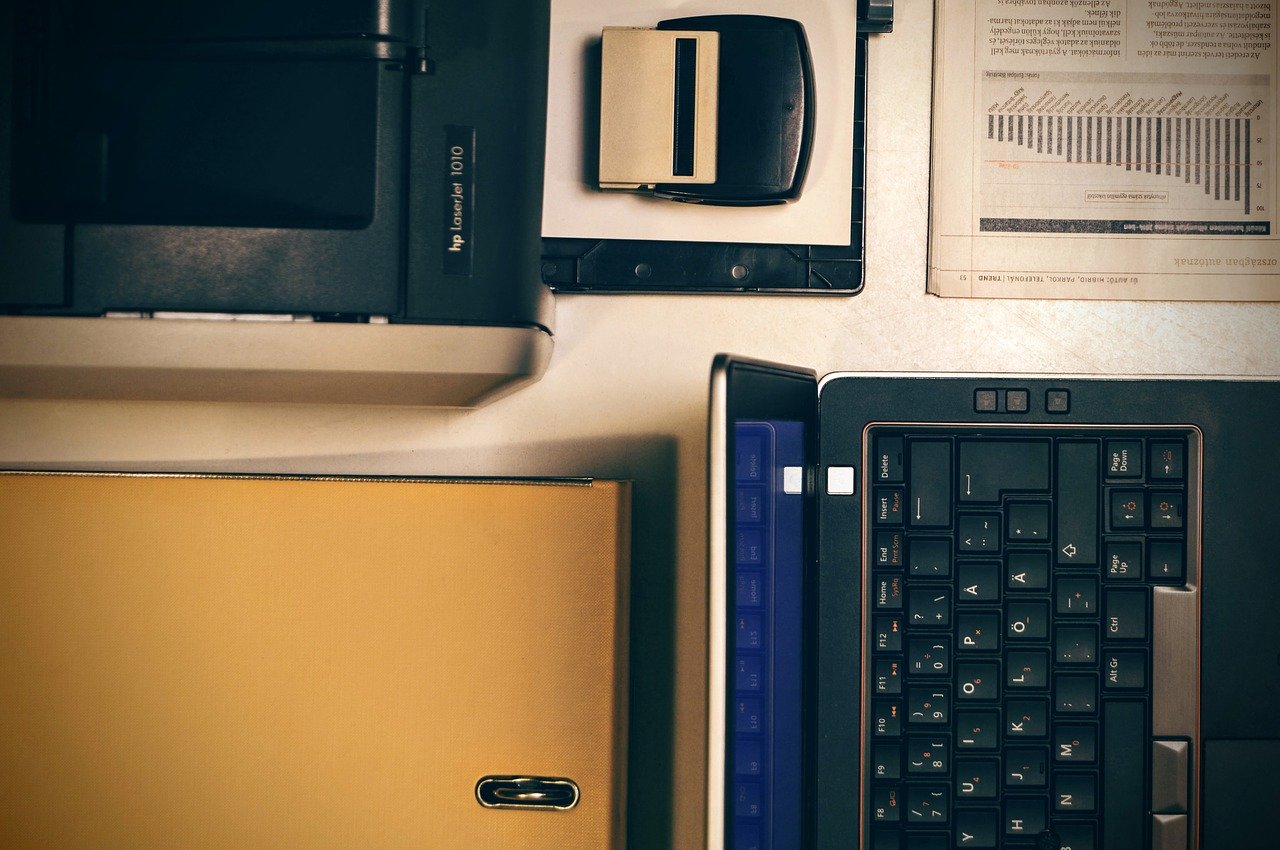 Domain Names in a Nutshell
Put simply, domain names are addresses of websites that people type into the address bar of a web browser. For instance, a domain would be www.newblog.com. Domain names are like real estates, owning a domain name means owning a piece of land on the web.
There are a variety of ways to make money selling domains. Domains naturally increase in value over time, especially those with commercial value. You can buy domain names cheaply then sell them at a high price.
How domain buy and sell works
You simply purchase your desired domain names at the cheapest price possible and then later put them on sale with your chosen pricing. You can buy brand new domains from different reputable domain registrars. For instance, you can buy domain in Malaysia local names today at a cheap price and watch them rise later in commercial cost.
Many domains have built-up traffic and quality backlinks. Buying these domains at reasonable prices can give you the potential to earn money for you when you decide to sell them.
Ways to Buy a domain name
You can purchase domain names from a reputable domain registrar at sites like CrazyDomains, GoDaddy, Namecheap, etc. You will search a domain name and if it's available you can purchase it for a few bucks yearly.
If you want a domain name already acquired by others, you can contact the owner and see if they are willing to part with it. Domain names expire also expire if the owners overlook or forget to renew them. You can buy these domain names as soon as they become available.
Making money with domain buy and sell
Buying and selling domain names is a great idea. If you have an existing webpage, you can advertise that you're selling domains. Interested buyers can then contact you. In any case, the best way to sell your domains or give it more reach is to list your domains for sale on sites that specialize in domains. If you purchased a domain from a domain registrar with a marketplace, you can also list the domain(s) for sale on the same marketplace.
Is buying and selling domain names for you?
Some people make buying and selling domains their full-time work. Buying a web address consisting of business names, geographic names, generic names or popular names will allow you to sell them faster at a good price. However, companies and people are more interested in generic names. Buying generic domain names at a few dollars and selling them can let you gain a profit of a few hundred or even thousands.
Now that you know the basics, it's still wise to start with a few handy domains first and only buy domain from reputable domain registrars. Lastly, it's crucial to learn what types of domains you should choose to purchase and your investment