The French Riviera has been known the world over for its pebble beaches, million-dollar houses and luxury resorts where sun-lovers and socialites love to stay in. Besides, there is so much to see in this Mediterranean coastline on the southeastern part of France.
Here are some of the coolest things you should see and do when in the French Riviera:
Relax in La Colline du Chateau in Nice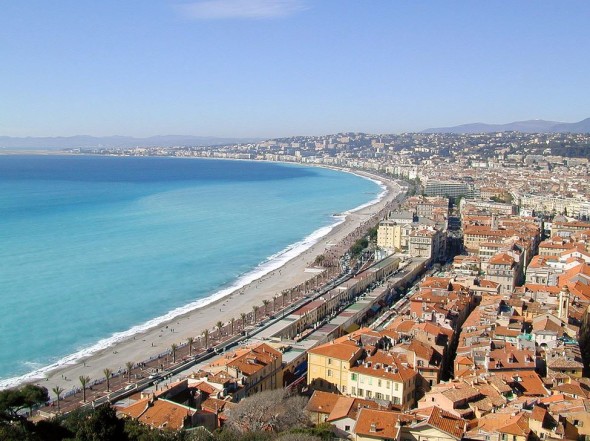 No trip to Cote d'Azur is complete without stopping by Nice, which happens to be overlooking the pristine Mediterranean waters. For starters, climb up to La Colline du Chateau (Castle Hill) where you will find panoramic views of the Old Town, Nice's boardwalk, Baie des Anges and a few vibrant architectural structures. There's also a verdant park here great for having a picnic or just relaxing under the sun.
Stroll around Roquebrune-Cap Martin
Roquebrune and Cap Martin are two contrasting places, making this trip an interesting one. The former is a quaint medieval hilltop village with narrow winding alleys and cobbled streets, surrounding the tower of a 10th-century castle, which is the oldest feudal castle in France. This formerly powerful castle was built to defend the village from the Saracens.
Meanwhile, Cap Martin was the rich people's favorite watering hole, including aristocrats like Queen Victoria, Coco Chanel, Eileen Gray and Le Corbusier.
Take beautiful pictures in Eze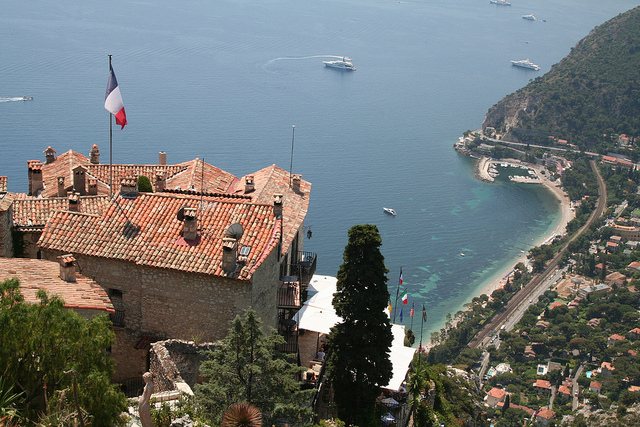 Eze is a medieval village located in cliffs high above the sea, giving you incredible views of the place. Here, you will find beautiful stone buildings, winding streets and a magnificent Mediterranean backdrop, giving this part of France a postcard-ready appeal. So be sure to take a quality camera with you.
Try your luck at a casino in Monte Carlo
Monte Carlo is famous for its glamorous casinos. Here, you will experience what  luxury and comfort really feel like. Some of the things you can do here include visiting the Salle Garnier with frescoes all over. There are also flower gardens that lead to Monaco's exclusive shopping area.