Have you ever wandered into a truly abysmal living room? You know the type – last week's dinner plates stacked in a corner, old beer cans scattered on the floor, a settee that looks like it's been left in the rain and a telly covered in so much dust that every programme you watch seems to be a reality show about dust.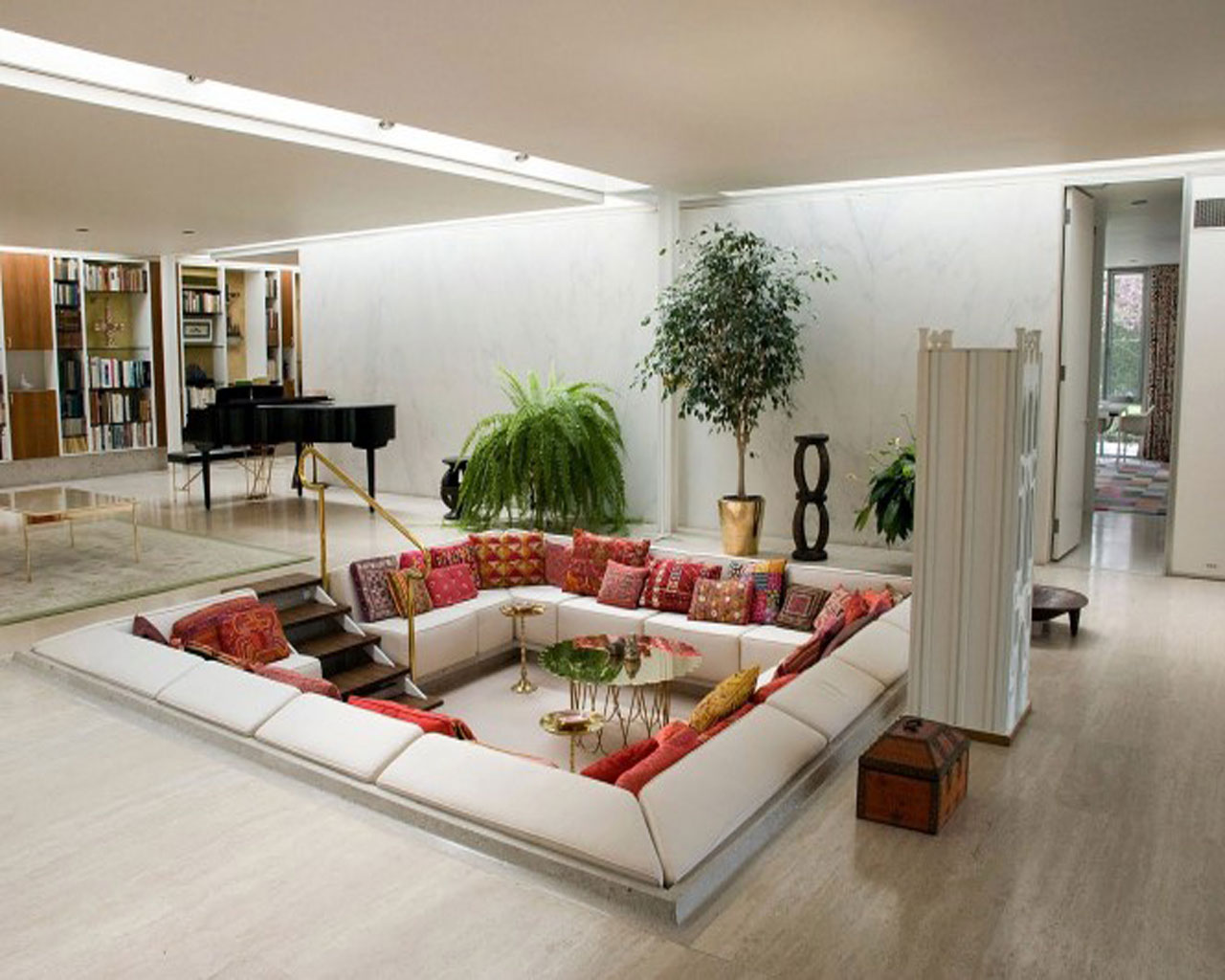 If that disgusting description fits your front room, then there's one thing you can do – follow these tips to move it from slob central to a pristine parlour.
Grin and chair it
When you slump back from a long day's work, it won't do you any good to land your derriere on a chair that's as comfortable to sit on as a hedgehog. With a poor chair comes poor health, back conditions and plain old discomfort.
What you want is a chair and settee combination that will allow you to lounge in excellent comfort. For that real lap of luxury, try electric recliner chairs that will let you adjust your position for optimal resting time.
As for a settee, you might think that you want something soft enough to almost swallow you when you sit down but, again, that could lead to back problems. Instead, find a "goldilocks" settee that will be hard enough to support your back and soft enough to relax your evening away.
Make your wall the main feature
If you're redecorating on a tight budget, then here's a neat idea – paper only one of your walls with a bold design to create a focal point for the rest of the room.
Otherwise known as a feature wall, this can, if done correctly, make an eye-catching design that won't set you back hundreds.
One quick tip if you're thinking of creating a feature wall – make sure you don't place it on the same wall as the telly. Just imagine that eye-catching design distracting you from your latest blockbuster episode of Game of Thrones. It'll soon be more of a hindrance than a help.
Keep it classy
There's a fine line between the bold and the garish in interior design and, if you can't toe it, your living room will become a design nightmare. The trick to avoiding this lies in finding a style that, although brash, will be soothing enough to make your time inside pleasant.
Look for a style that pushes your personal interests to the fore, but doesn't alienate any guests. And, as you walk this balancing act of good taste, bear in mind that you'll most likely be entertaining guests in the living room, so make it a comfortable space that anyone can enjoy.