Every month thousands of new applications are being released and of course it is difficult to follow everything and know what's new in the App Store and Google Play Store. See below a list of the five best apps that stood out in the last month. From science fiction adventures and games to the competitor of Snapchat and more…
1. Broken Age
The Broken Age is a very well designed application of adventure games for iPad and is like it has been painted by hand! It features an orchestral soundtrack, accompanied by the voices of Elijah Wood, Jack Black and Jennifer Hale. You can choose one of two teenage heroes, Velle or Shay and follow them into a fantastic world of science fiction.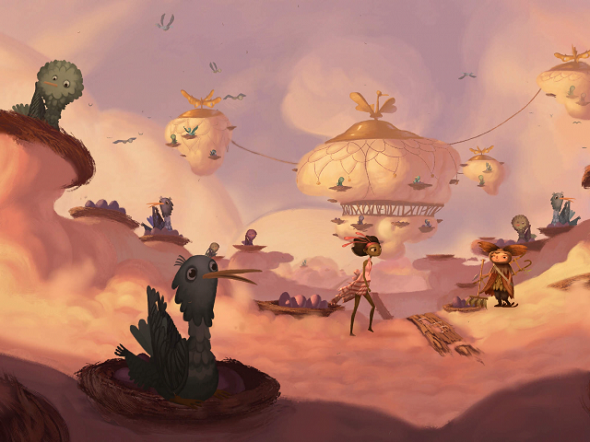 2. 120 Sports
It is an application covering sporting events and has a very clean design. It aims to become your best friend in regards to coverage and analysis of sporting events. It is available free on iOS devices and contains over eight hours daily, live coverage, highlights in real time and a lot of video on demand.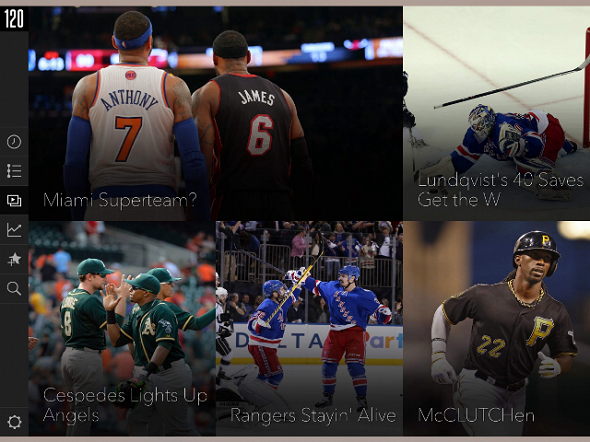 3. Slingshot
The Slingshot is the latest effort by Facebook to compete Snapchat. Available free on iOS and Android devices and in order to enable the user to see a video message or photo you first need to respond with their own message. However, although this send-one-to-see-one unlocking feature encourages a more balanced conversation, making time go by slower.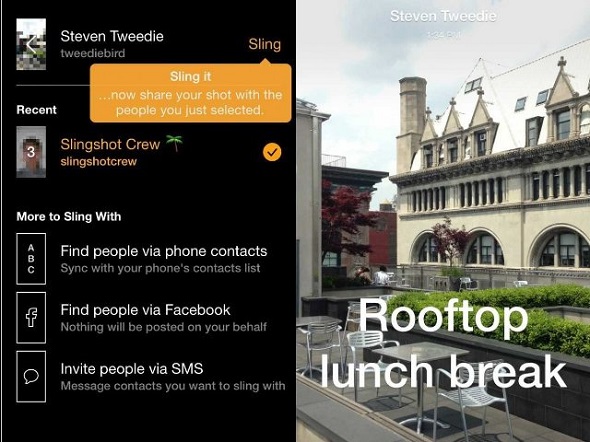 4. Facebook Messenger
The new version of Facebook Messenger, which is free for iOS devices and Android, allows users to make calls to Facebook friends from the iPad, if they are connected to Wi-Fi.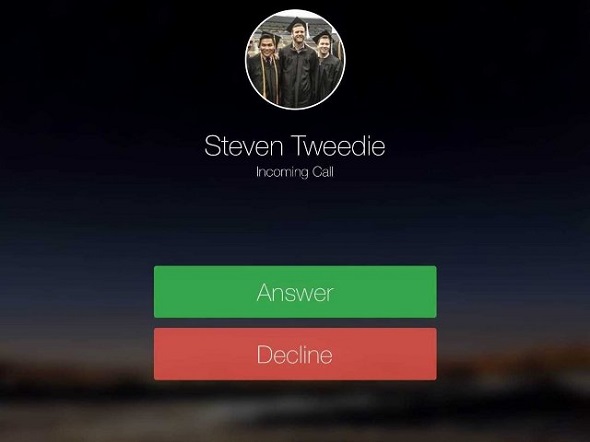 5. Amazon Music
With a clean design and a focus on curated playlists, Amazon Music application allows Prime subscribers to store offline tracks and listen to others on demand. Reminiscent of the Spotify app, but has much smaller library space.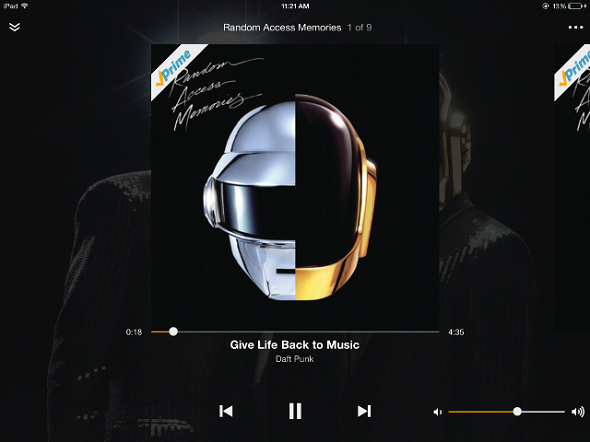 By Nicole P.