According to some people, there is nothing better than doing the job you love and getting paid for it. That is exactly the case for professional athletes, who have tried hard and turned their hobbies and interests into their full-time job. What's more is the fact that in some cases, the money is really good. Let's see the top 5 of the highest athletes for 2014 so far.
Floyd Mayweather (105 million dollars)
The famous, unbeaten pro boxer has became the second athlete – after Tiger Woods– who has exceeded the 100-million mark on the list of Forbes. His fight against the rising Mexican,  Saul Canello Alvarez in September 2013 broke every record in pay-per-views, which reached 150 million dollars and 20 million dollars coming from the tickets sales, while the total profit made was 200 million.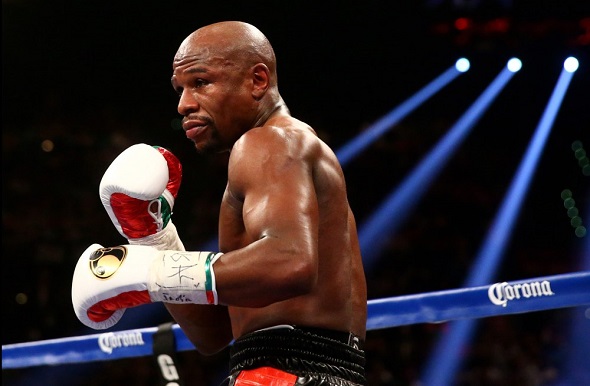 Cristiano Ronaldo (80 million dollars)
The Portuguese ace was voted as the most valuable player in the world in 2013, for the second time in his career, since he scored 69 times in 59 matches in all competitions, both with Real Madrid and the Portugal national team. Real Madrid reward him with a royal five-year contract of 206 million dollars in total.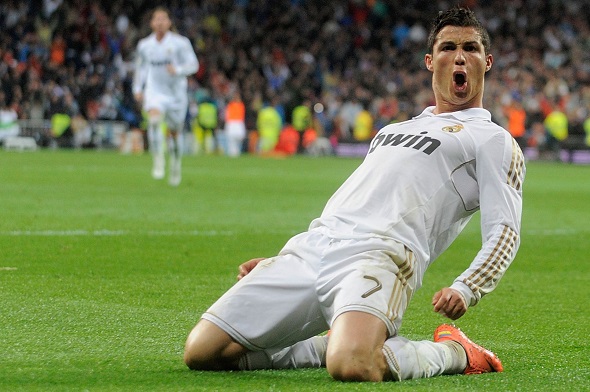 LeBron James (72.3 million dollars)
LeBron is currently the largest asset in the NBA and the highest paid athlete in the world of basketball, owing to the deals he has made with international companies, such as Nike, McDonald's, Coca-Cola, Upper Deck and others. The ace of Miami Heat managed to make a profit even from the sale of the Beats to Apple, as he had a small stake.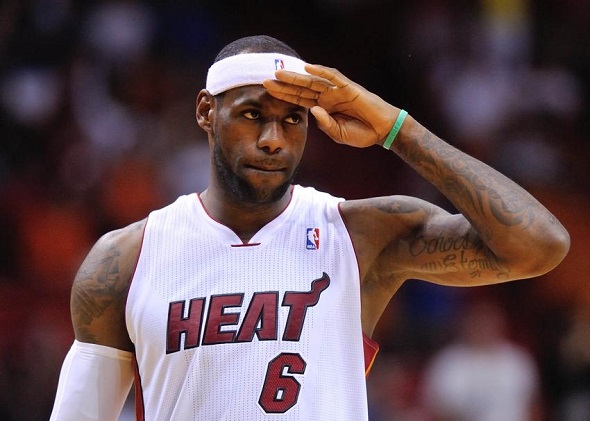 Lionel Messi (64.7 million dollars)
Sponsors such as Adidas, who made his personal football shoes line with his signature on it, and Turkish Airlines that paired him up with Kobe Bryant, have invested in the creative Barcelona ace. In May, he signed a new contract which will bring him 50 million dollars annually, remaining as a Barcelona player until 2019.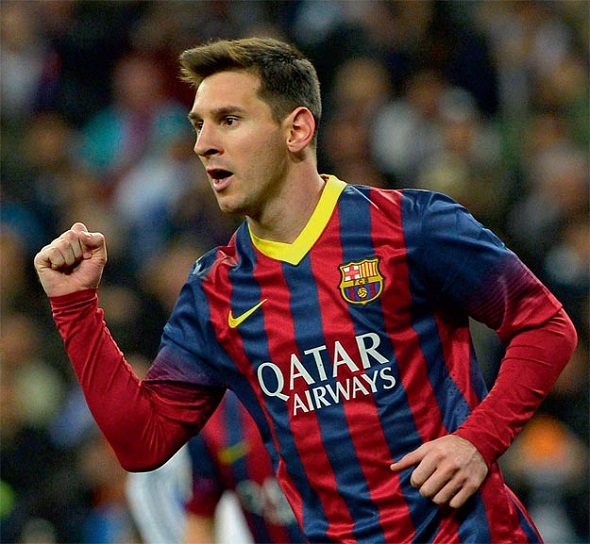 Kobe Bryant (61.5 million dollars)
The 30.5 million dollars that Kobe gets as his salary is nearly eight million more than anyone else! In November he put his signature on a two year contract that is worth 48.5 million. His deals with Turkish Airlines, Lenovo, Hublot, Nike and Panini bring him about 30 million dollars anually.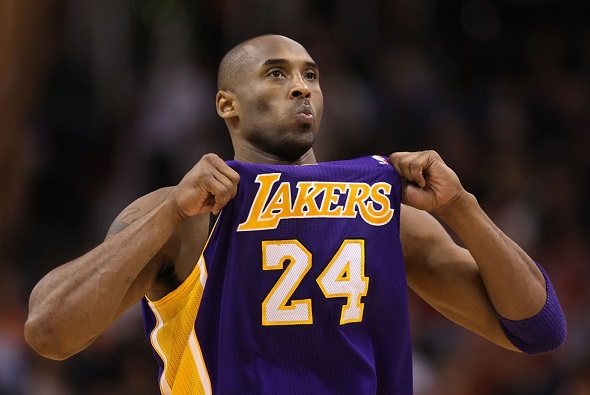 Most of you who are familliar with athletes' paychecks are going to wonder: what about the phenomenon, Tiger Woods? Tiger has been at the top of the list for a while, but when EA (Electronic Arts) dropped its golf title with his name as its title in 2013 (after 14 years), it was a big hit for him so he now has the 6th spot on the list with 61.2 millions.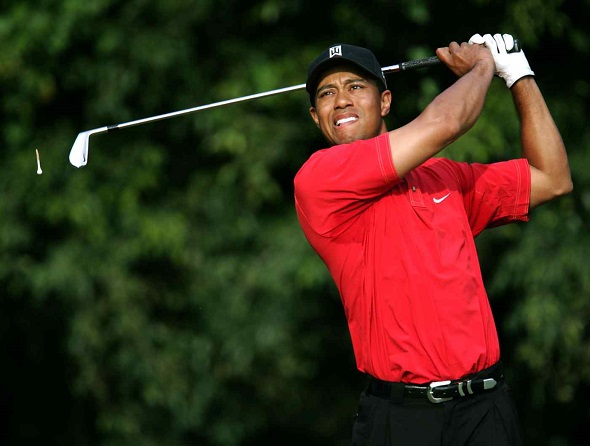 For more check: The youngest billionaires on the Internet, The ultimate ranking in celebrity private tapes