Remember the days of Inspector Gadget? It was then when everyone watched awestruck every practical tool that came with a push of a button or the removal of the inspector's fingertip. Well, here's good news: now, you can own innovative accessories that you can flaunt for fashion and at the same time use for everyday practical purposes!
Vivienne Westwood Lighter Necklace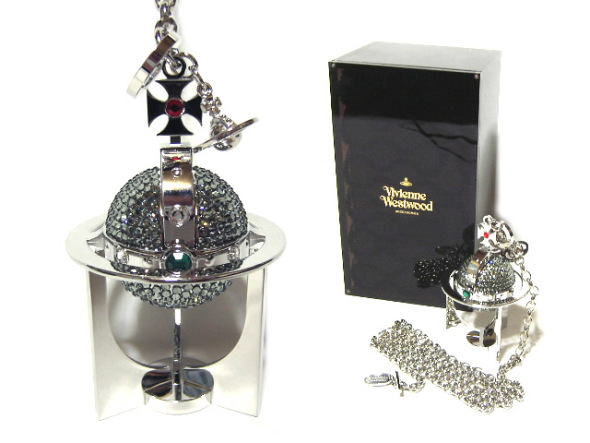 This orb necklace by Vivienne Westwood is not only stunning, it holds purpose greater than just pleasing the eye. Sitting inside this luxurious-looking tiny orb is every smoker's best friend: a lighter. But unfortunately, the piece costs $5,000 – a price that has extinguished the lustful flame of many.
Fragrance Rings
If you are someone who's not fond of wearing jewelries, then it's a good time to start now. Fragrance rings by Kat Von Dee, Oscar de la Renta, Michael Kors and Marc Jacobs aren't only fashionable statement pieces, they also allow wearers to access some of the brands' sweetest smelling fragrances right at their fingertips!
Why get these? Well, anyone who has gone through New York especially during summers very well knows that deodorants just don't cut it sometimes.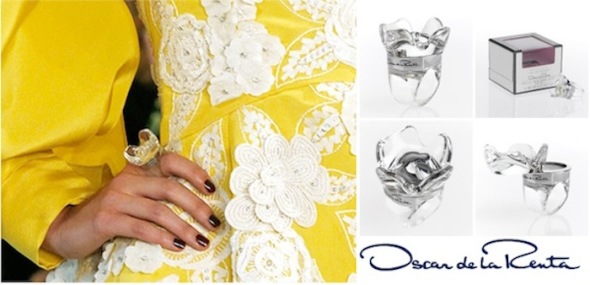 Juicy Couture Pyramid Bracelet
Juicy Couture has long been known for their confection-inspired jewelries and velour jumpsuits. Perhaps the style is not your preference but this next item might change your mind.
This Juicy Couture cuff bracelet doubles as a USB drive. Edgy and chic, it can surprisingly become your back-to-school best friend without you even knowing it.
The Sinapsis Office Tie
What's better than cracking open a bottle of cold beer right after (or during) a long day of work?
This tie by Sinapsis makes sure that wearers are always up and ready to pop off bottle caps in style the moment the clock hits 6. Its tip dangle with a metal cap opener but it's been designed in a way that comes off looking just like a decorative ornamentation.