The greatest loves have a frustrating tendency to end badly and the stormy relationship between the Xbox One and Kinect seems no exception, since they won't be sold together anymore. The announcement will surely cheer up thousands of consumers who did not want the extra cost of the peripheral, which makes it about 100 euros more expensive than its competitor, the PS4. Consumers were never persuaded that the peripheral deserved the investment since besides some vocal commands, right now there is nothing to exploit from the promising camera motion detection.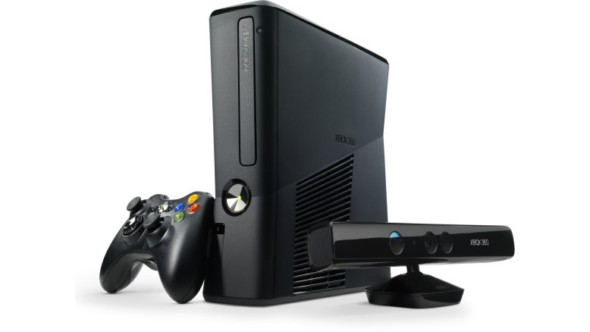 According to Phil Spencer, head of Xbox at Microsoft, your opinion matters to us and creates products and services. This is certainly true, judging from previous movements of the company at the angry reactions of the public. As Spencer said in an announcement at the Xbox Wire, in June 9 will be released in all markets where the Xbox One is available, one version of the console that will not include the Kinect, priced at 399 dollars to even out the difference between the PS4.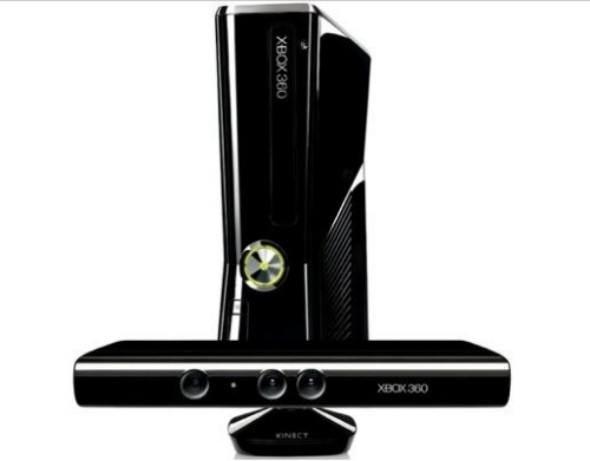 However, if one wishes to buy the console hoping that he could use the Kinect for those fantastic voice commands, the peripheral will continue to be sold separately, so consumers can have the option. While this is another big step backwards from Microsoft to Xbox One, the most recent of several others, it is true that the presence of the peripheral and extra cost made the console look bad, as it is constantly behind in sales compared with its competitor.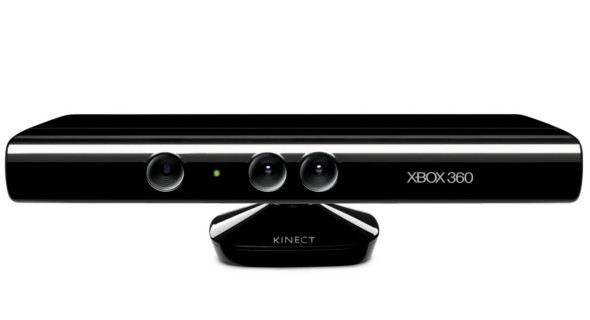 Its removal from the pack is the one, another indication is that Microsoft is willing to do much more to make the Xbox One appealing to the public again. In the same announcement, meanwhile, they confirmed the rumors that key applications of Xbox Live is now available to users even without a subscription to the Xbox Live Gold, and referred an enrichment in the Games with Gold program. There will also be great sales for the golden subscribers.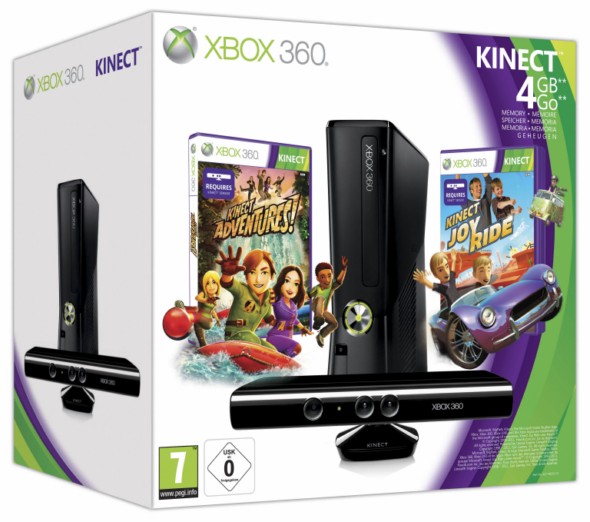 By Nicole P.