Trending gadgets these days not only help you be more techie or fashionable, but healthy as well. So folks who would want to become fit and trendy should have a new reason to celebrate. Here are a few of the top devices to look forward to in the market this year.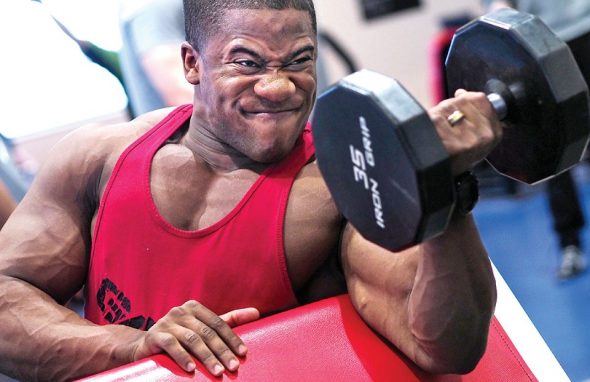 Wearable Exercising Gadget
If you want to increase your performance and strength without lifting a considerable amount of weight, you can wear the new exercising gadget. This is a gadget that is made as an arm band encasing the biceps and forearm encased in a man-made skeletal shell in order to build muscles through the improvement of performance. This piece of equipment can be utilized to help increase the strength of the body by focusing on the bones and ligaments of the arm.
Wearable Safety Device
Upon wearing this safety device, it will enable to notify preset contacts when affected by natural disaster or in a middle of a personal attack. This will be done silently as it has an accompanying app that should reveal your location in accordance with the GPS. Additionally, it has a panic button that could record audio that should be proven useful in extreme circumstances.
Sleep Monitoring Jewelry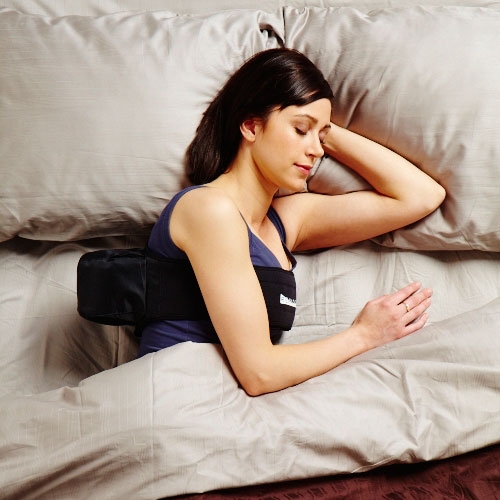 One of the fitness gadgets that can be worn is the ring monitor that should be able to ensure that you are having enough sleep. Aside from that, it can also monitor other activities being done when you are sleeping. This device embeds the monitors into a ring which allows the wearer to take complete advantage of technology without having to feel that you are already wearing it.
If you are going to buy one of these items, it is important to know that they are intended for fitness purposes as well. Not only will you feel fashionable but you will also get fit and healthy.