Whether you are an office employee or a freelance worker at home, there will be times when days will be downright boring. Knowing how to keep yourself happy at work can lessen stress and make you get back to your old productive self.
Here are 4 simple ways to find happiness at work without spending:
Organize your desk.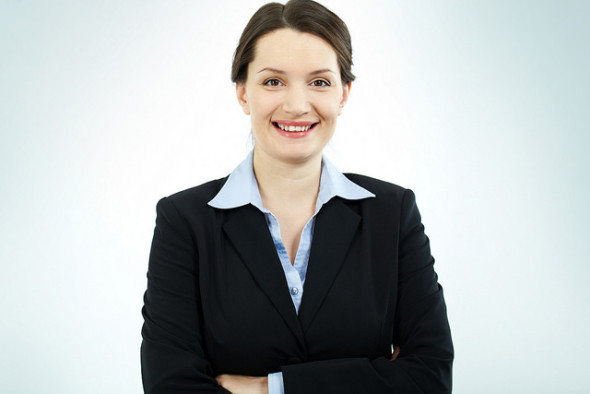 A cluttered workspace can be distracting. What you need is to organize your desk and remove unnecessary items like stack of papers and that empty coffee cup. Instead, put a plant or a picture frame of your family or pet to remind you of things that make you happy.
Take 15-minute breaks.
If you work at home, it is important to take short breaks once a task is done. This will give your body and mind some rest. And if you are at the office, take advantage of your coffee breaks to take a walk instead of just waiting for it to be over or continuing your paperwork.
Entertain yourself. Read a funny story on the internet.
Are you in front of the computer most of the time? If your work requires research and you feel you are about to explode with information overload, visit a funny website to tap your happy hormones. A few laughs can make a big difference.
Learn to reward yourself.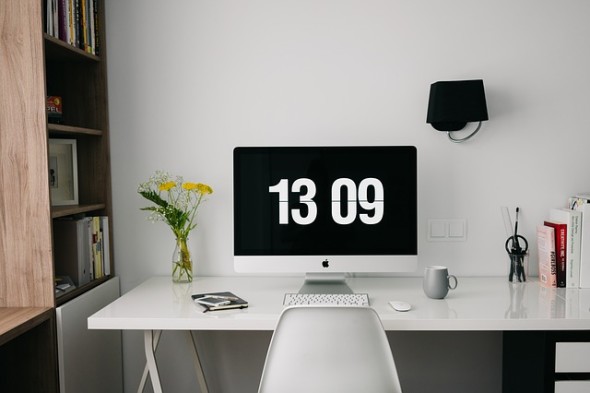 If you are working from home, you have the flexibility to work on your schedule so long as you meet your deadlines. This gives you time to ride your bike or motorcycle even for a few minutes to get some air. At the office, you might to take a walk or grab something to eat across the street. It's important to reward yourself with little things that make you happy.
There are numerous things you can do to enjoy your job, you just have to know what they are. More importantly, they need not be expensive.