Over the course of this season's Champions League campaign, we have placed bets in our hundreds of thousands. Anybody out there who bet big on an all-Madrid final will presumably be enjoying a luxurious 2014, whilst anyone who took a punt on Manchester United for outright winners will now feel a shiver of regret every time they see an image of David Moyes.
Many of us will be up on our 2013/14 Champions League bets, but even more will have lost out on balance. Whilst the real fun of a bet is in the betting itself, it's pretty nice to win some money too, and in order to do so – unless you're blessed with extraordinary good fortune – your bets must be well informed.
Real Madrid and Atlético Madrid face off in Lisbon on May 24th for the hotly anticipated final of the UEFA Champions League 2013/14. Here are a few picks from the tech world that can help ensure you really know your stuff on match day!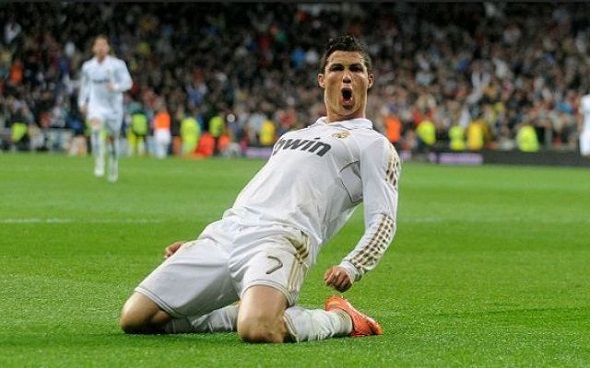 Get yourself a football form app in order to track a variety of stats and trends which can enlighten your betting decisions. Consider the individual strengths and weaknesses of players to be fielded by each side, and study the data to decide whether or not the opposing side can exploit those weaknesses – for example, a solid attack with tiring legs can come up short against a packed, well drilled defence who're in great form. This app allows you to track player and team performance, scores and stats.
Around the web
There are great sites all over the web offering reliable, largely well-informed updates on all things football. The BBC's online coverage is highly recommended – have a look here – with regular posts on domestic, European and international football. Meanwhile, the Road to the final bet in this year's Champions League is outlined expertly by sportsinteraction.com.
If you're going to spend some time over picking the winning side before placing your bet, you'd probably like to win as much money as possible for your trouble! This handy app allows users to check and compare the latest odds from a range of bookmakers, meaning you're never winning a tenner on a 2/1 when you could be getting £20 at 4/1 elsewhere. Why win less when you're betting exactly the same amount of money!?