The pitch black fighter of the movie series Mad Max, of course there's no need for recommendations, as it is a category by itself. It follows therefore when a hard disk once its body only can be surprising, especially since we learned that the company that manufactured it transforms flash drives and external hard in the shape of our favorite cars! The beginning was made by the hardcore gadget man, Douglas Sonders, commissioned in Flash Rods to build a replica of the infamous Interceptor.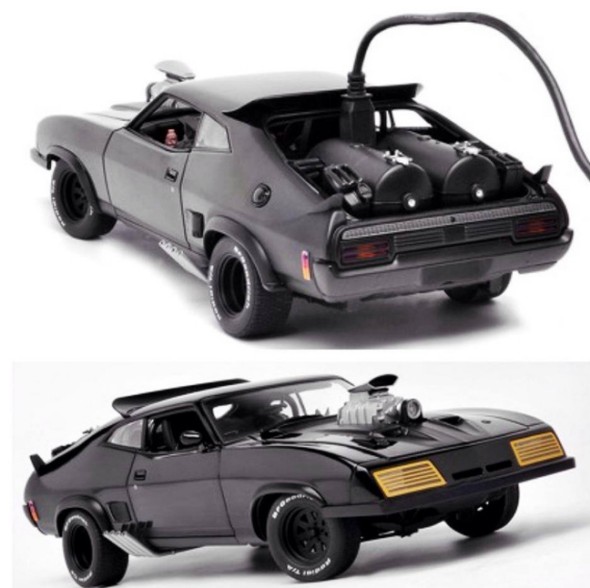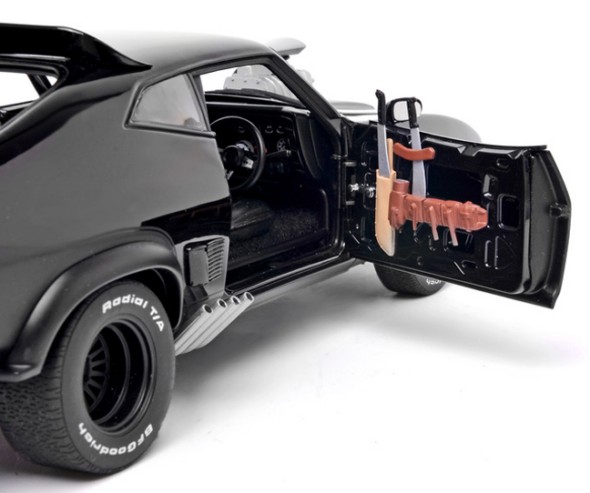 The result completely justifies the effort with exhaustive attention to detail is the key point. Up to the USB port is cleverly hidden in the trunk! The Flash Rods, beyond the broad range of motor hard available, enables the client to ask his favorite vehicle on a hard, which is more than sure to bring it to life in a way that will not leave unmoved.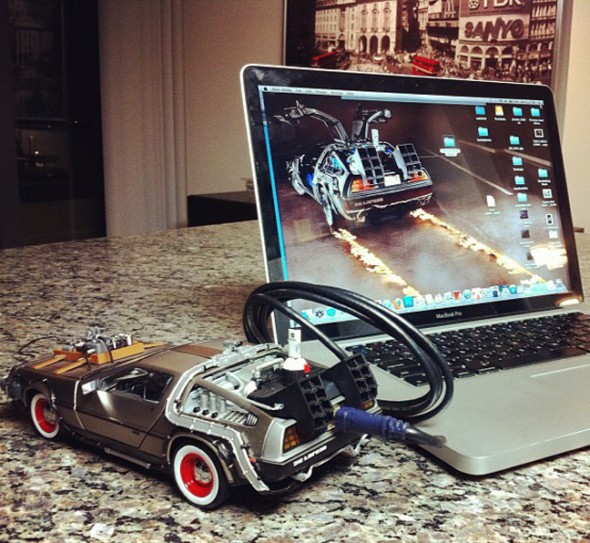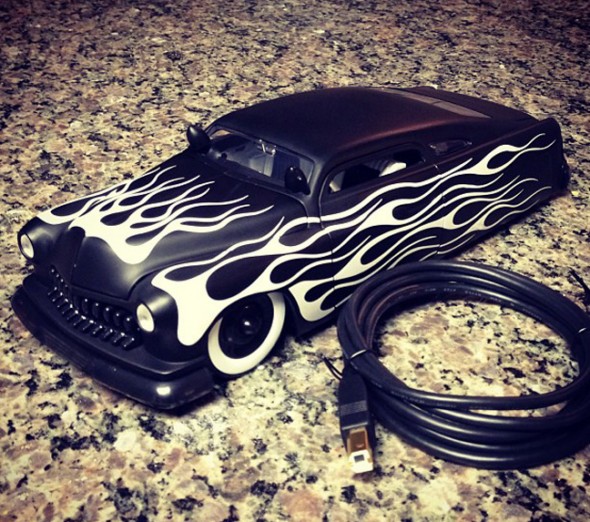 The movie cars that can be ordered on Flash Rods meet the following specifications: 1:18 scale for external hard and flash drives in the result is not greater than toy car matchbox. As for that hard Mad Max Interceptor, it has a capacity of 1TB and it took many hours of work to build it.
By Nicole P.