There are days when you work like a fired up robot; then, there are times when you just want to sit and do nothing all day. For some people, the latter happens more often. So if you're someone who needs a boost in your productive juices, here are five of the most useful tech tools you need your life right now:
For your physical fitness…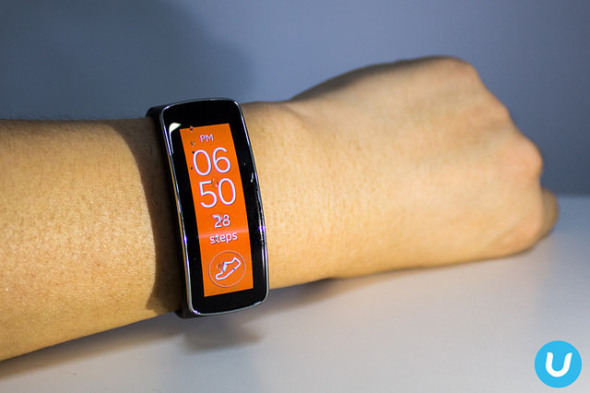 Fitness bands, watches and clip-ons are a brilliant tool to motivate you to stay in shape, physically and mentally. Fitness gizmos from brands like Basic Carbon, Fitbit, Garmin and Nike are some of the most reviewed and trusted. Some of them are compatible with most operating systems like Windows and Mac, Android and iOS. Some can track heart rates, sleep, calorie intake, weight and more. In other words, you day-to-day activities will be tracked helping to motivate you do more for your physical wellness.
For office productivity…
Although laptops are still the go-to gadgets when it comes to office work, there are now high-end devices that help make you corporate life easier. Take for example the Samsung Galaxy Tab S 8.4. LTE. It's an ideal tool for a business environment because it's light, convenient and has the ability to simultaneously run multiple screens and apps, making it perfect for video conferencing and taking notes. The ODIN, a portable smart projector that's so small it can fit right in your trousers' pocket and runs on battery, is a fantastic gadget to pair with your smartphone.
For keeping things in check while on the go…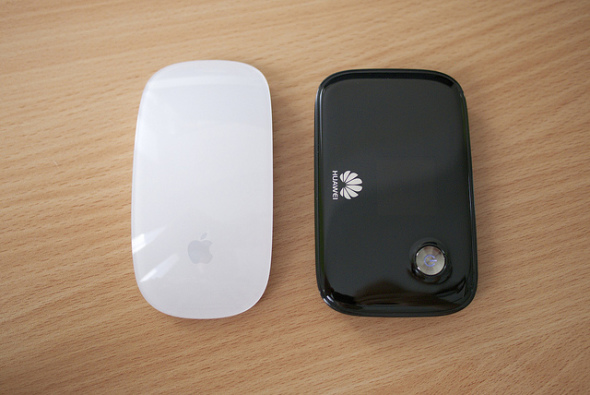 If you're someone who needs to monitor your investments, keep a tight schedule, check emails, track sales and the like, you need to stay online all the time. And since you can't bring a router with you when you're outside the office or your house, you need a pocket Wi-Fi or mobile hotspot that you can take wherever you go. With this nifty device, you won't miss any Skype calls from clients, miss a very important appointment, neglect your emails or lag behind whatever you need to do online. In addition to the tech tools mentioned above, there are several apps developed to help people be more productive. These include Toggl, Priority Matrix and White Noise, among many others. If you need more tips to keep you motivated, check back on our blog.