Making the decision to head out on a road trip, whether it's for one week, one month or one year, is a hugely exciting experience no matter how young or old you are, as is the idea of exploring unknown places, whether that's at home or abroad. From deciding what clothes to pack, how much food you'll need to take and whether you're covered by your current motor insurance abroad, there are a huge amount of considerations and preparations you simply must think about.
No matter if you're a weathered adventurer or you're setting off on your very first road trip, there are always items you're going to forget, but one thing you simply must not overlook is a portable generator. A portable generator is just that – portable – and takes up very little room when travelling around. As well as this, they have a whole host of practical uses – here are just a few:
Practicalities
Whether you're sleeping in a tent or you're in something a little more luxurious, like a campervan, there are certain things that will make a road trip just that little bit easier. From hair dryers to portable freezers, a portable generator will allow you to power all of those essentials you simply cannot go without. Being able to generate power for a portable freezer or fridge will mean that you can travel around more freely and eradicate the worry of having to plan your days around finding food and drink.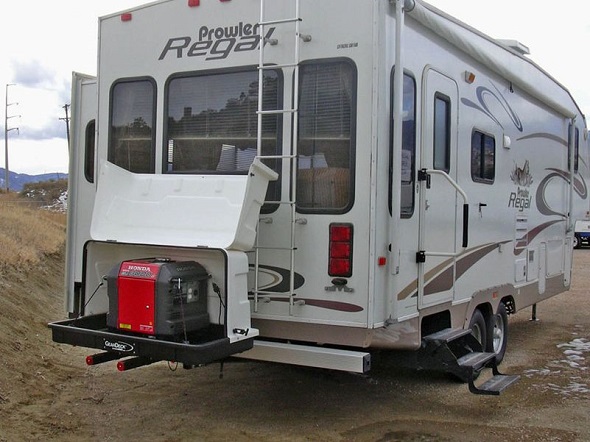 Entertainment
A portable generator, like the ones sold by SGS Engineering, are a necessity if you want to use any sort of electrical items whilst you're away. If you are road tripping for longer than a week or two and especially if you're camping or spending the night in the middle of nowhere, then you'll no doubt go a little mad if you're left with no entertainment. A portable generator can power a television set and a radio, allowing you to catch up on your favourite shows or news whilst you're away.
Keep in Contact
Modern technology is everywhere these days, and whilst you may want to appear the reckless, un-contactable type, especially if you're travelling alone, at some point you're going to want to let someone know you're okay. As well as this, it's important for emergency purposes too. A portable generator gives you the opportunity to charge your phone, but it's entirely up to you whether you switch it on.
Before you hit the road, ensure you spend time researching which generator will suit the jobs you want it to do, as well as emitting little or no noise when you're using it.