When planning a UK break, you will be overwhelmed with the endless lists of activities that you can do. Whether you are on a budget or you do not mind splurging, if you are with your family or with your friends, there are many ways to enjoy a quick break, including through the activities that will be briefly discussed below.
Boating in Suffolk

Source: here
This is one idea that may not have crossed the mind of many people, but can indeed be one of the best ways to have a quick break in the UK. At Southwold Beach Pier, there are many boats that can be rented to take you around. The best thing is that it is not just all about boating. It has lots of options for places to have a gourmet feast. Some of the foods that you should sample include smoked fish. Their cheeses and honeys are also worth trying. Of course, sip some local ales as well.
Take a Canal Boat Trip

Source: here
The waterways of UK can be best explored through a canal boat trip. This is the perfect idea for people who would like to take things slow. From London to Bath, Oxford to Chester, there are many routes that are available. Many of these canal boats are equipped with top-notch facilities that are sure to provide you with a luxurious experience. Regardless of how much time you have, there is a huge selection of routes.
Beach Break in Cornwall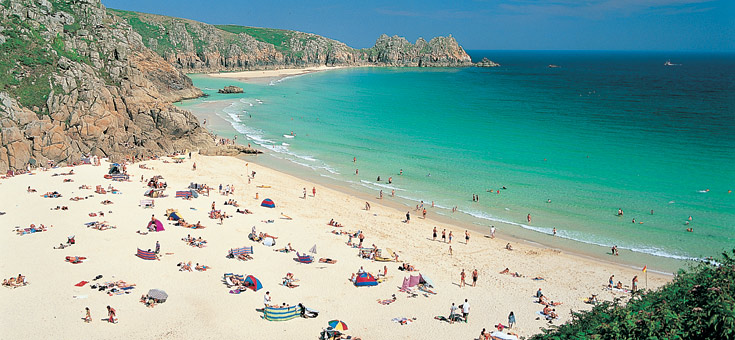 Source: here
To enjoy the sun, sea, and sand, Cornwall is one of the best destinations in the UK. Whether you would just like to go sunbathing or swimming, there are many places to choose from. You will also have an abundance of choices when it comes to water sports to try. Some of the best beaches that you can check out include Daymer Bay, Watergate Bay, Gwithian Towans, Porthminster Beach, Porthcurno, Gwenver Beach, and Porthluney Cove.
Relax in the Cotswolds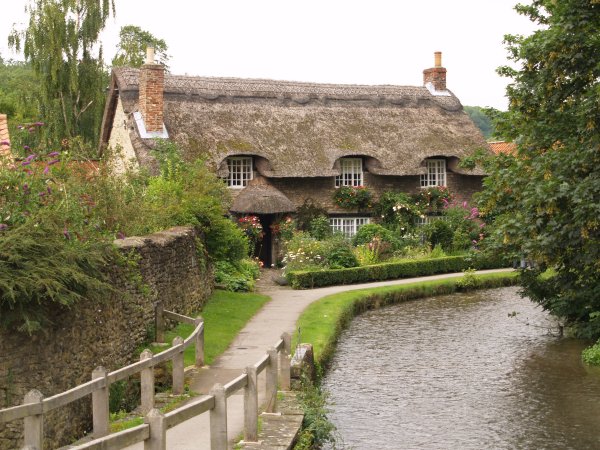 Source: here
Looking for a relaxing holiday in the UK? The Cotswolds should definitely be on the top of your list whether it's a romantic break or a trip with the family. It is filled with charming villages that will surely be a visual treat. There are also lots of good restaurants around the area, as well as a variety of green and open spaces. The best way to enjoy the Cotswolds is to walk around the towns and enjoy its cobbled streets. To make your vacation even more memorable, book a traditional self-catering cottage. Some of the places that should not be missed include Chipping Campden, Hidcote Manor, Broadway, Snowshill Manor, Bourton-on-the-Water, and Stow-on-the-Wold.
Food Trip in Yorkshire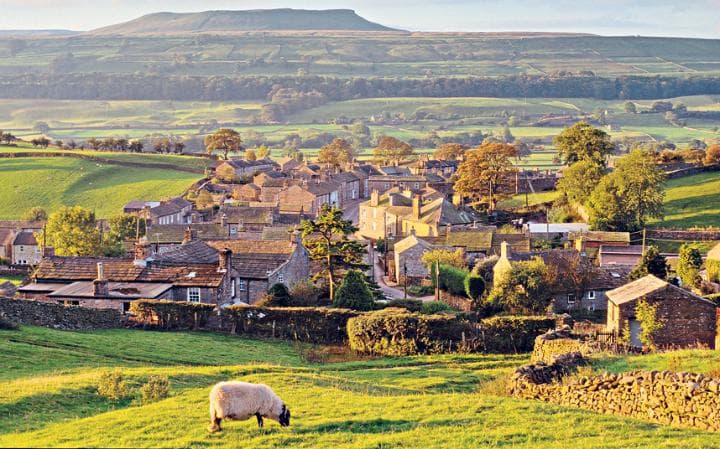 Source: here
When you speak of destinations in UK that are perfect for food-lovers, there is perhaps nothing that is as popular as Yorkshire. Outside of London, it has the highest concentration of Michelin-star restaurants in the country. Leeds Kirkgate Market and Hackfall Woods are some places that you should visit. Even if you are on a budget, there are many foodie destinations that will surely provide your stomach with a filling treat.